Just discovered this video of Vivaldi's Four Seasons – Winter – a virtuoso violin performance by Chloe Chua. This delightful music video has over 4 million views.
As I mentioned recently in my Vivaldi Four Seasons Music Notes, Antonio Vivaldi published the music along with poems that explain the seasons. So that if someone reads the poems while hearing the music "one would find the poetic scenes synchronizing nicely with the musical imagery."
The Four Seasons by Antonio Vivaldi were written about 300 years ago – in 1720, and published in 1725.
Vivaldi's Four Seasons – Winter Poem
A short selection from the winter poem, translated by Betsy Schwarm
Frozen and shivering in the icy snow,
In the severe blasts of a terrible wind
To run stamping one's feet each moment,
One's teeth chattering through the cold.
To spend quiet and happy times by the fire
While outside the rain soaks everyone.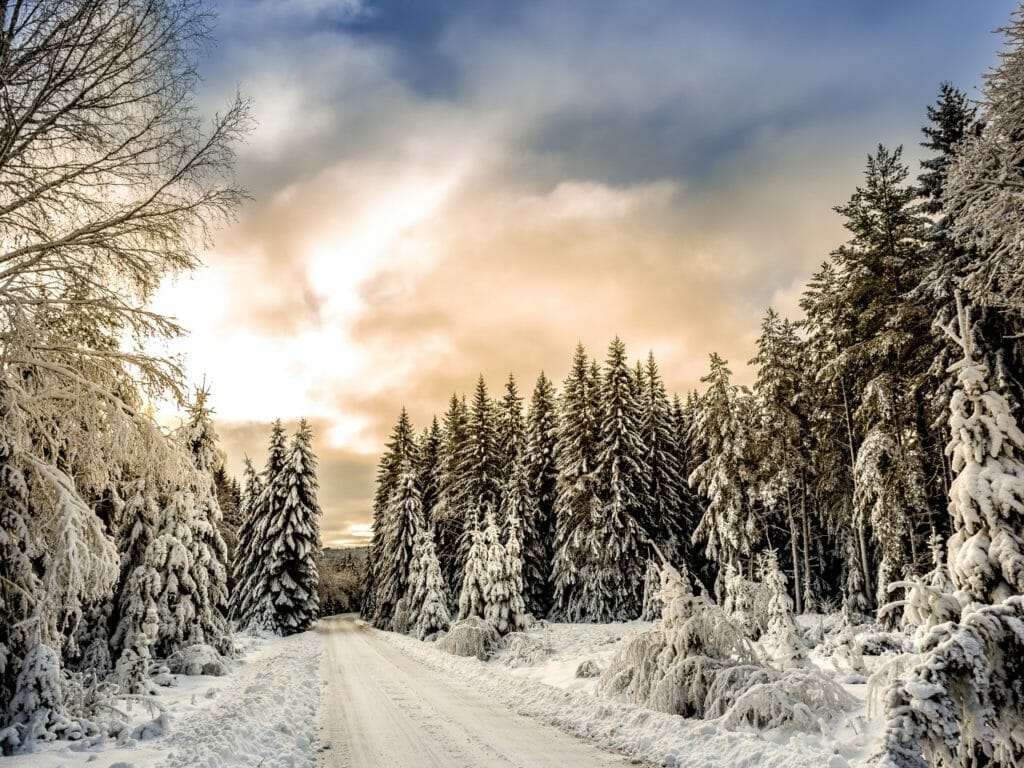 The Menuhin Competition
The Menuhin Competition is the world's leading international competition for young violinists under the age of 22. The most recent Menuhin Competition took place in Geneva from 12-22 April 2018 and the next competition will take place in Richmond, VA (USA) from 13-23 May 2021.
The Menuhin Competition honors the legacy of Yehudi Menuhin. "From child prodigy to one of the 20th century's finest and most celebrated artists, Yehudi Menuhin devoted much of his life to teaching music, forging links between cultures, and bringing classical music to those who may not have access to it, especially the most disadvantaged as he was convinced that music is a powerful social bond."
Sources and Related Links