Sundial Shadows: Such is Life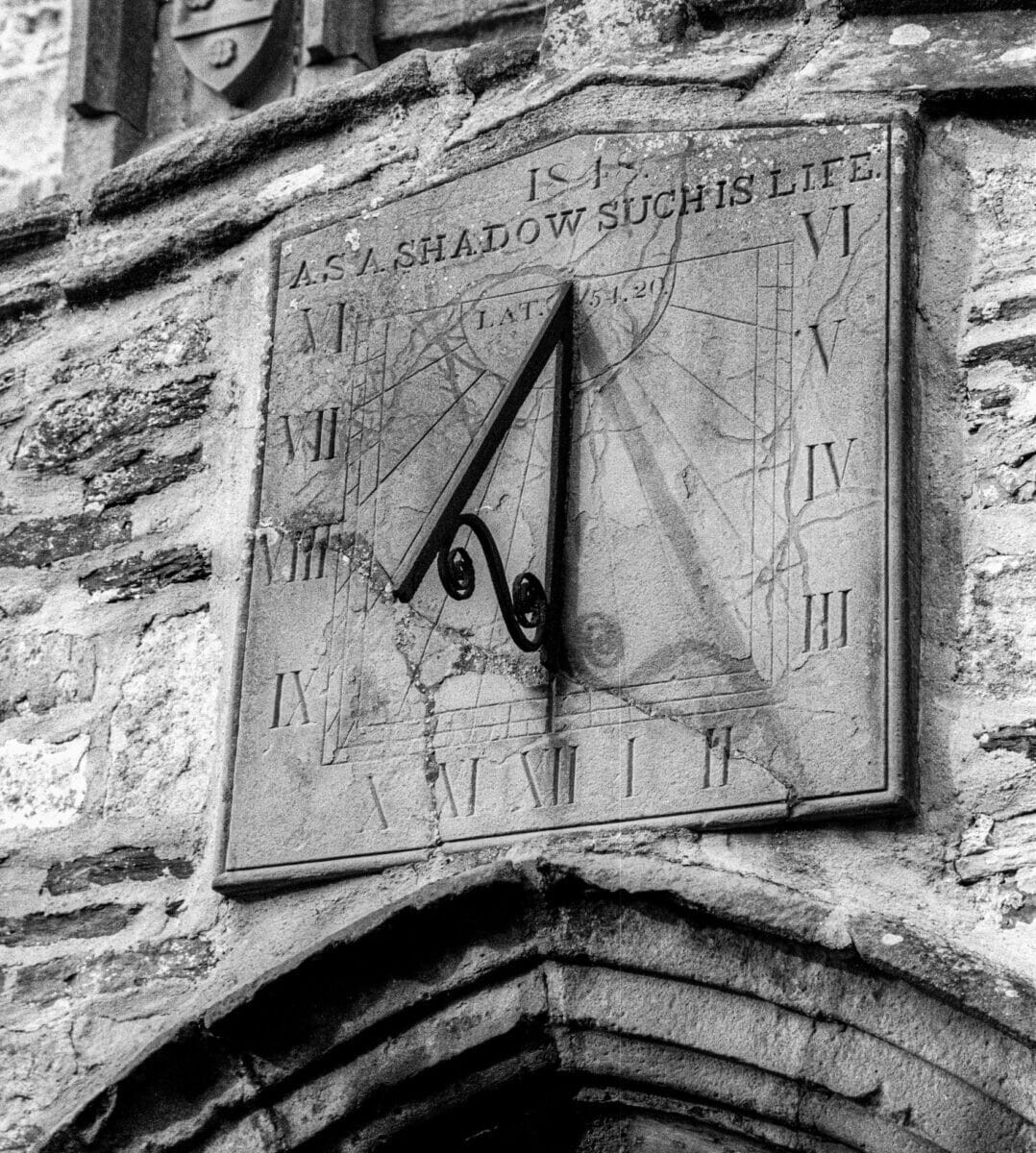 God Separated the Light From the Darkness.
In the beginning God separated the light from the darkness. "And God saw the light, that it was good: and God divided the light from the darkness." (Gen. 1:4) "And God called the light Day, and the darkness he called Night. And there was evening and there was morning, one day." (Gen. 1:5)
Photographs record the appearance of a moment. Light and shadows capture the beauty and struggle of our daily lives. "My days are like an evening shadow; I wither away like grass." (Psalm 102:11)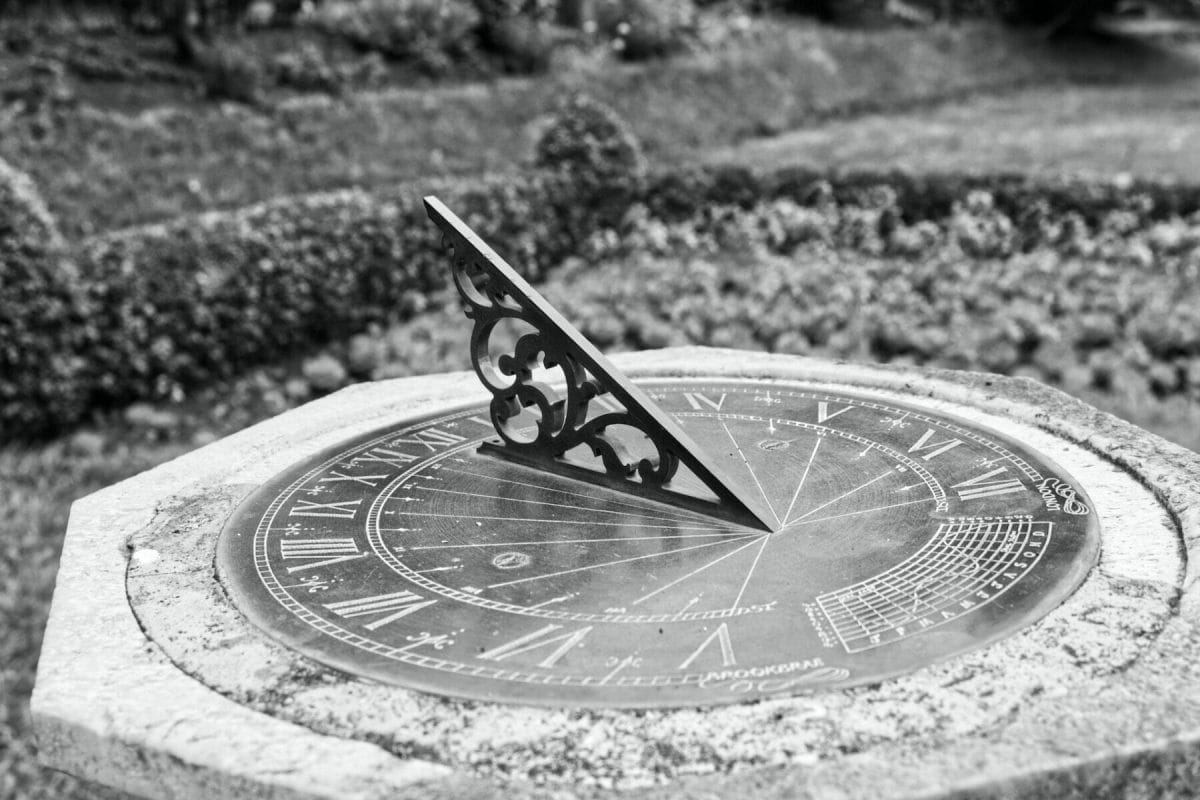 Sundial Shadows Tell the Time
Sundials are the oldest known timekeeping devices. They work by using the shadow of a gnomon (a pointer), to cast a shadow on a calibrated surface. The position of the shadow indicates the time of day.
Shadows are formed when light rays travel in a straight line from a light source and are blocked by an object. The object prevents the light rays from reaching the surface behind it, creating a dark area called a shadow. The size and shape of a shadow depend on the position of the light source, the size and shape of the object, and the distance between the light source and the object. The longest shadow ever recorded was cast by the Empire State Building in New York City on July 28, 1918.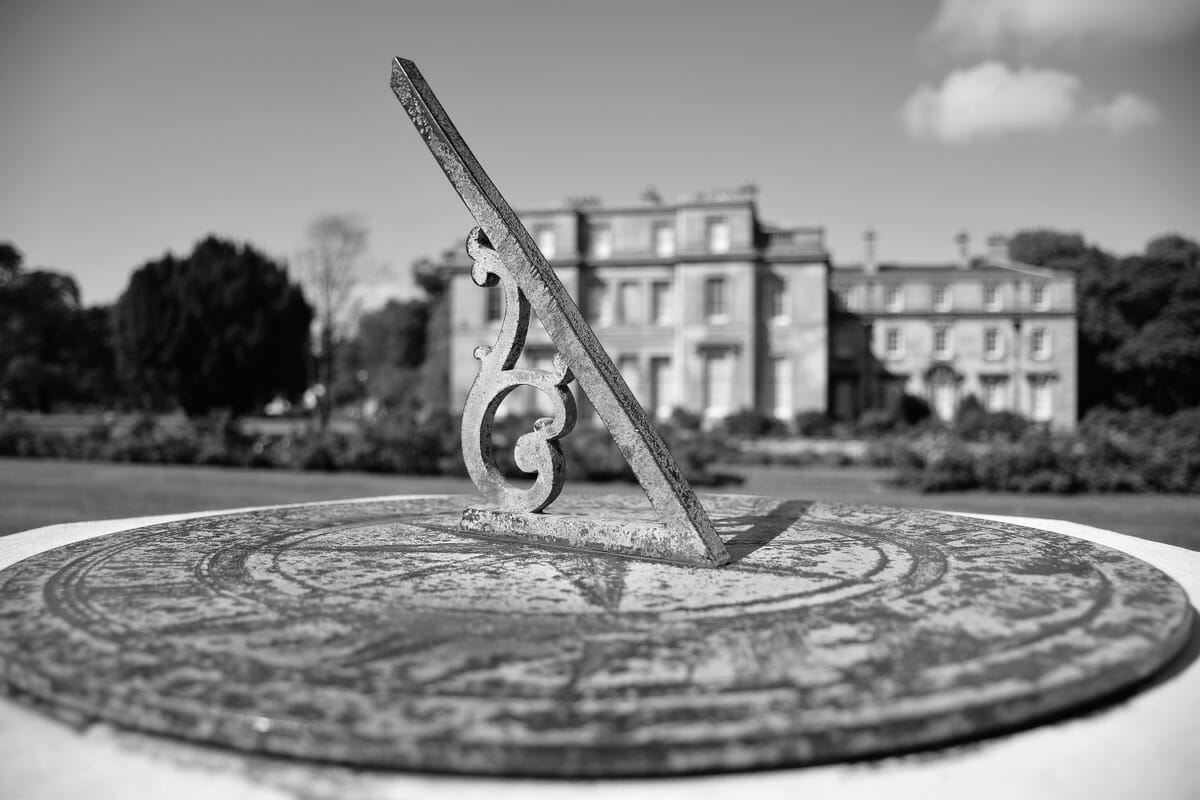 Shadows of Time – A Poem
Sundial shadows,
Like the hands of time,
Move slowly but surely,
Never stopping to rhyme.
Shadows are long, and sometimes short,
They record the time, while pointing to the future.
Sundial shadows, are a reminder, that time is precious.
Quote of the Day
"Time is to clock as mind is to brain. The clock or watch somehow contains the time. And yet time refuses to be bottled up like a genie stuffed in a lamp. Whether it flows as sand or turns on wheels within wheels, time escapes irretrievably, while we watch. Even when the bulbs of the hourglass shatter, when darkness withholds the shadow from the sundial, when the mainspring winds down so far that the clock hands hold still as death, time itself keeps on. The most we can hope a watch to do is mark that progress. And since time sets its own tempo, like a heartbeat or an ebb tide, timepieces don't really keep time. They just keep up with it, if they're able." — Dava Sobel