Sands of time photography: A small collection of hourglass and sand photos. These photographs provide visual metaphors for the sands of time idiom.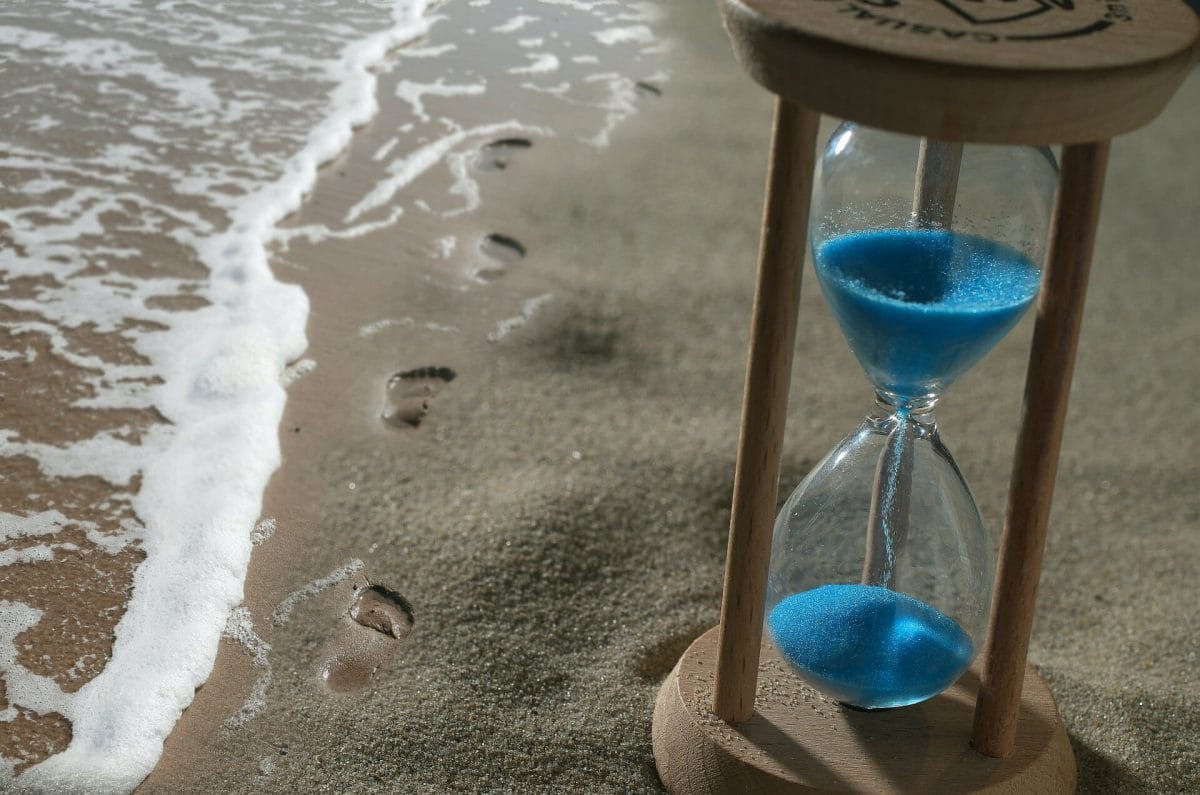 Capturing Life's Fleeting Moments with Sands of Time Photography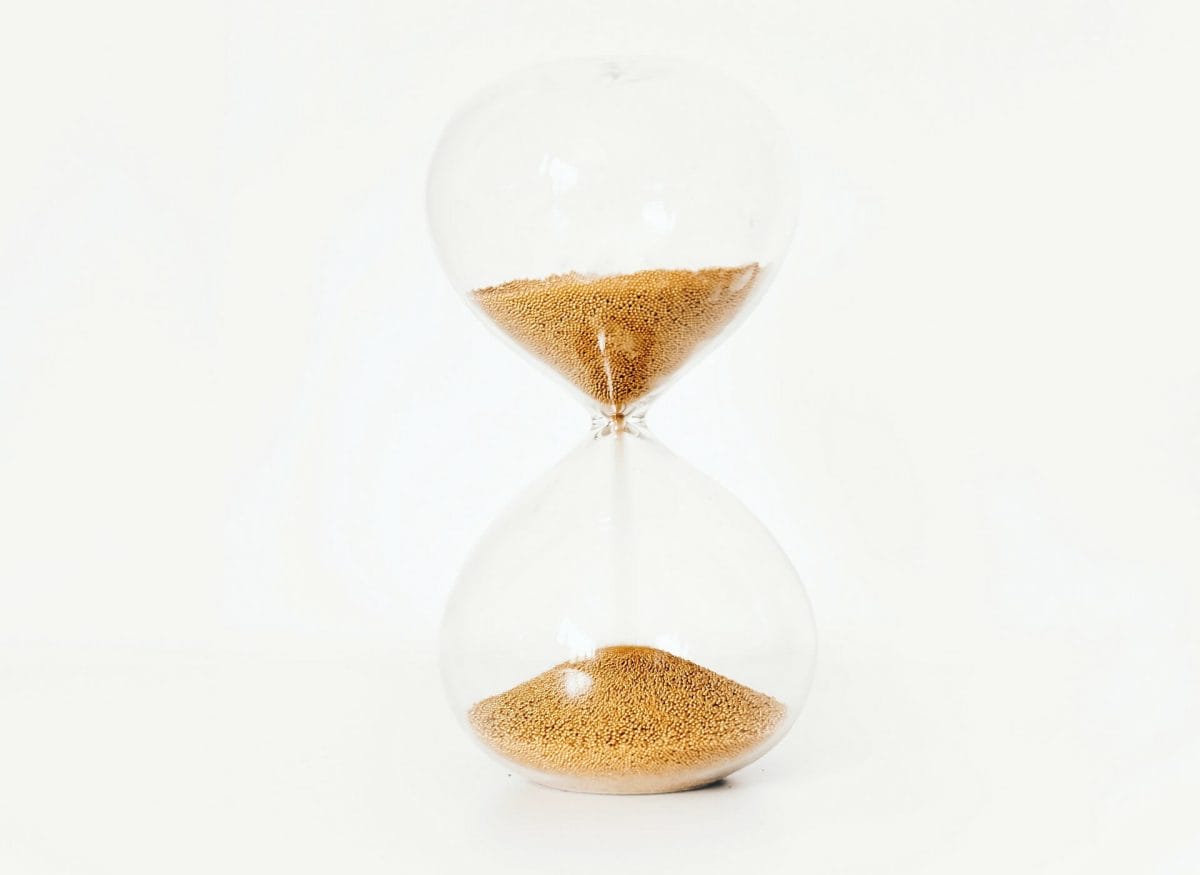 The sands of time wait for no one. Each passing moment is gone forever, never to be reclaimed. As human beings, we try desperately to hold onto memories and capture the most precious moments in photographs. But even pictures fade over time, and we're left with fragmentary glimpses into our past.
Sands of time photography specializes in capturing ephemeral moments that reflect the transitory nature of life. Using creative techniques and skillful composition, they convey a sense of impermanence and passing time in their images. A sands of time photograph might also show a flock of birds silhouetted against a dusky blue sky, evoking the coming of night.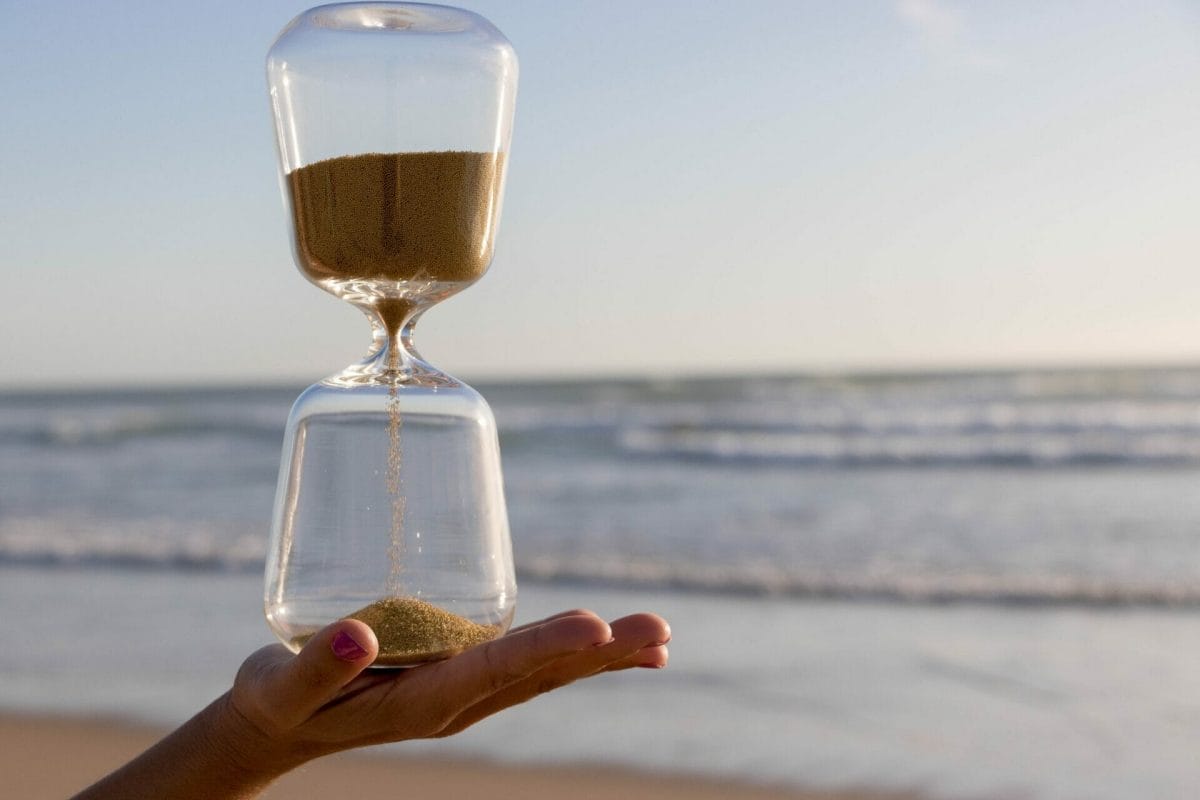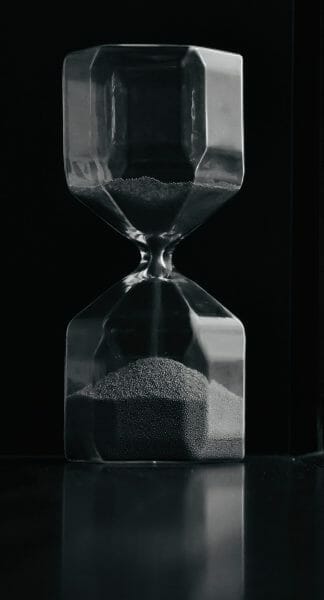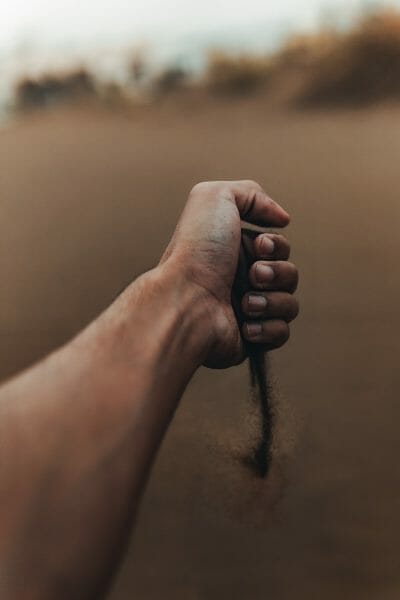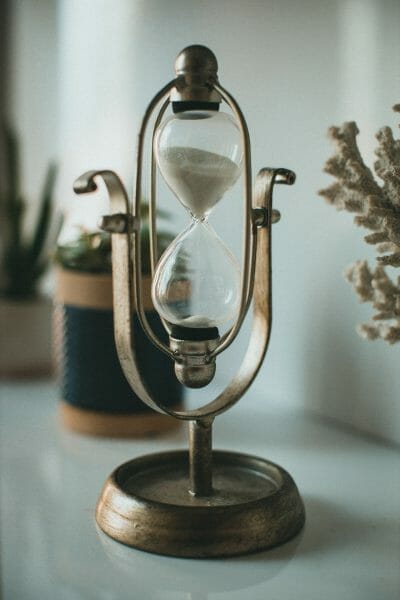 By appreciating the fleeting quality of even the most ordinary moments, sands of time photographers create meaningful images. These photos inspire us to mindfulness, presence, and gratitude for each passing moment.
Even if the sands of time cannot be stopped, artful photography preserves selected grains forever. With striking minimalist composition and masterful use of light and focus, sands of time images capture the ephemeral beauty of our world. They remind us that each moment is a priceless gift.
---
Landscape Images
Perhaps an hourglass is an overused cliché. Landscape images are also common in this style of photography. A lone tree bending in the wind or waves crashing against rocky cliffs remind the viewer that we are all at the mercy of natural forces beyond our control. Backlighting and shallow depth of field help create atmospheric, emotion-evoking images.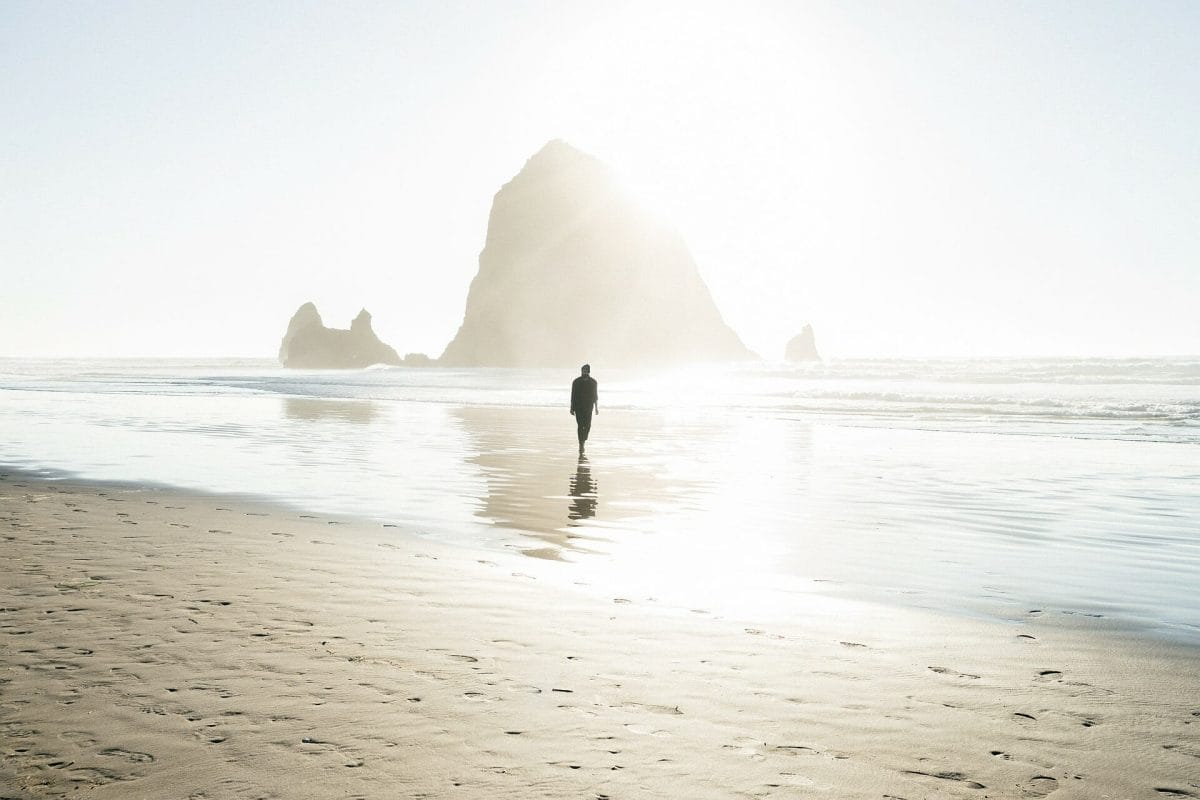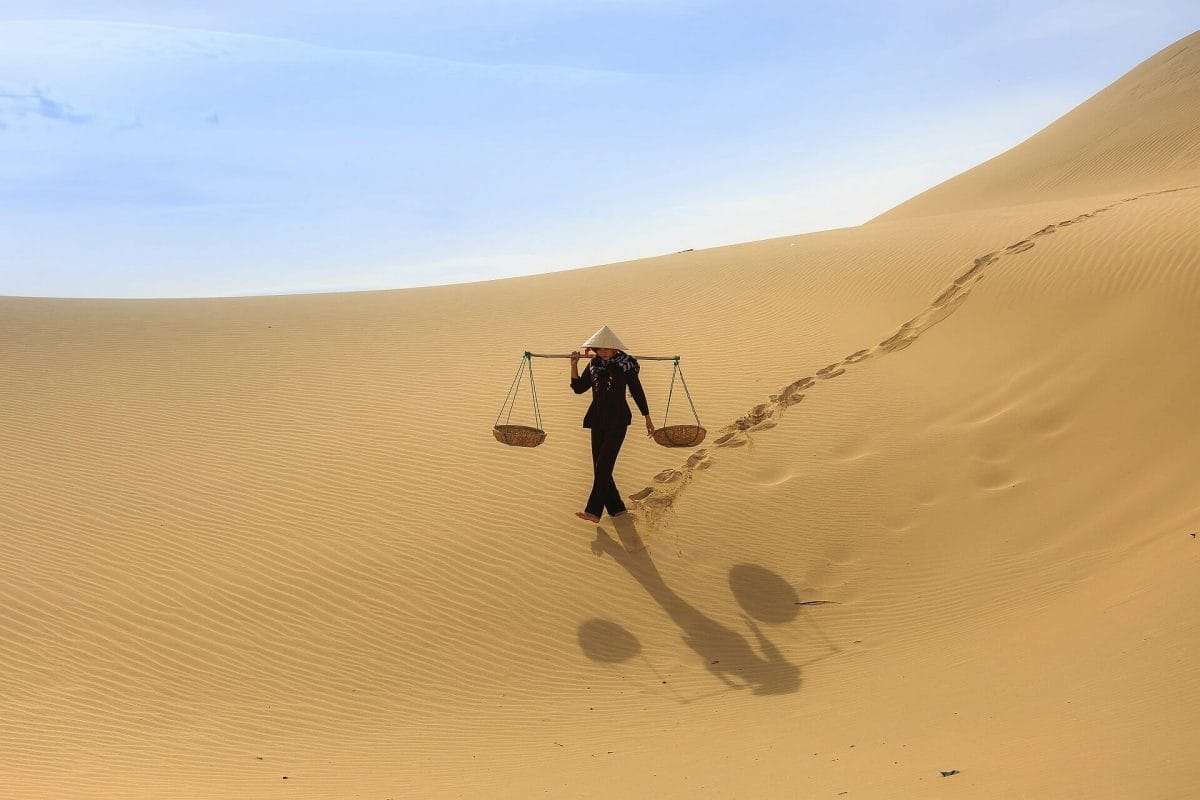 Related Links and Resources