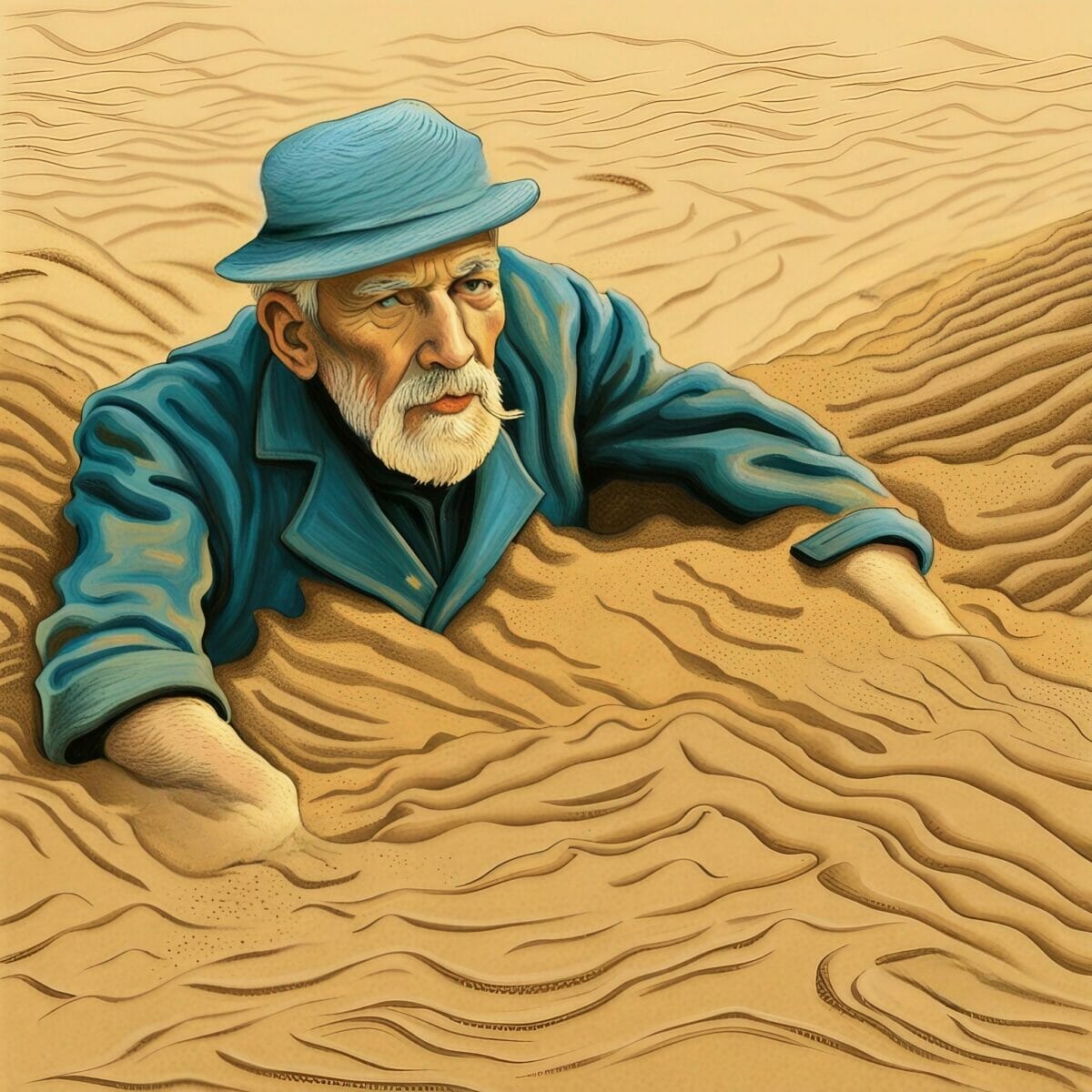 Sands of Time Image 6
The Sands of Time Gallery provides digital imagery for a longer story about the mystery of time and eternity. If you enjoy this digital art, please share it freely with your friends, under the terms of the CC BY-NC-ND 4.0 license. You are free to copy and redistribute this image in any medium or format, with attribution, provided you comply with the terms of the aforementioned Creative Commons license.
I enjoy creating digital art, and want to share it with the world. You can buy me a coffee — to encourage me to create more art and share it with everyone.
Related Links and Resources
Free Photos – Free Photos You Can Use On Your Website, Blog, and Social Media
Free Images – How to find high quality free images for your blog or website.