The Sands of Time Gallery provides imagery for a longer story about the mystery of time and eternity.
A long shadow appears as a man runs across the sand dunes, at the end of the day. This art collection portrays the buried dreams of famous and forgotten people. The sands of time are sliding through an hourglass, each grain of sand representing a precious moment that can never be retrieved — only remembered.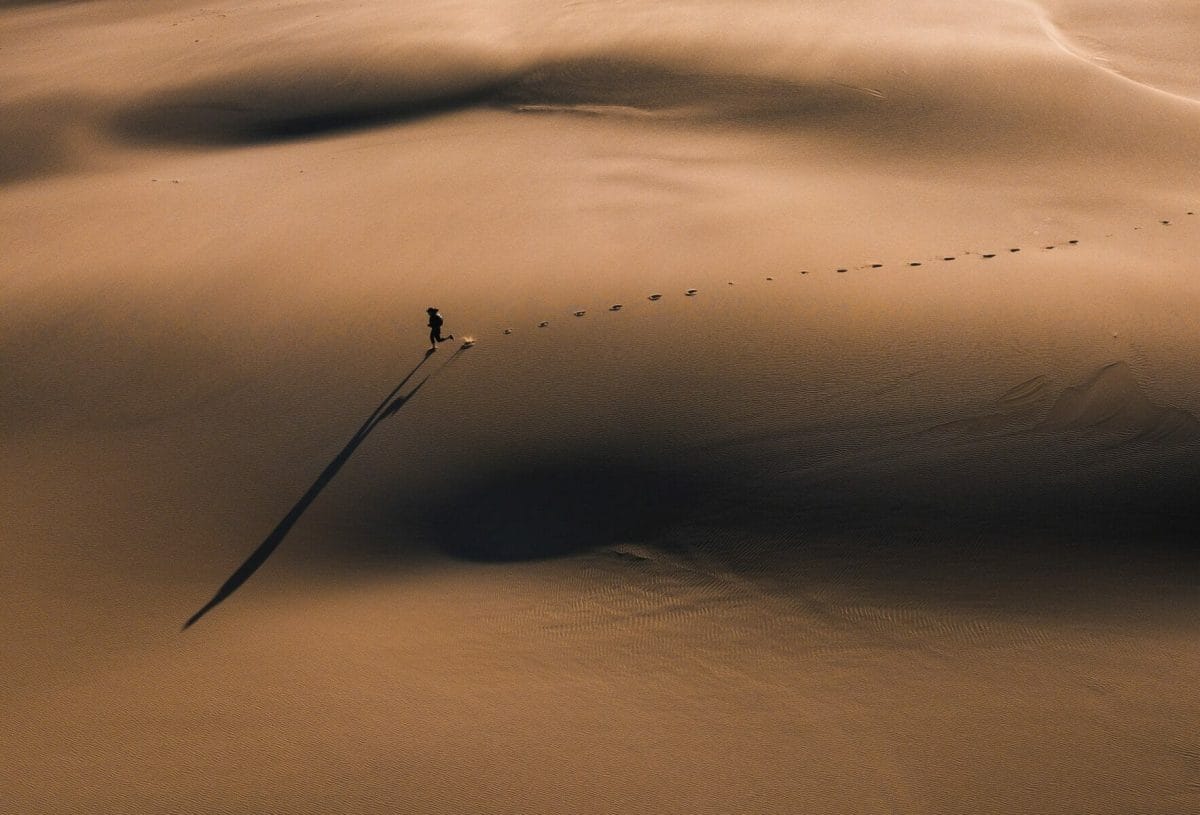 There's a long shadow on the sands of time. Shadows are long at the end of the day. Sundials are the oldest known timekeeping devices. Sundial shadows remind us that time is precious. Photo by Silas Baisch via Unsplash.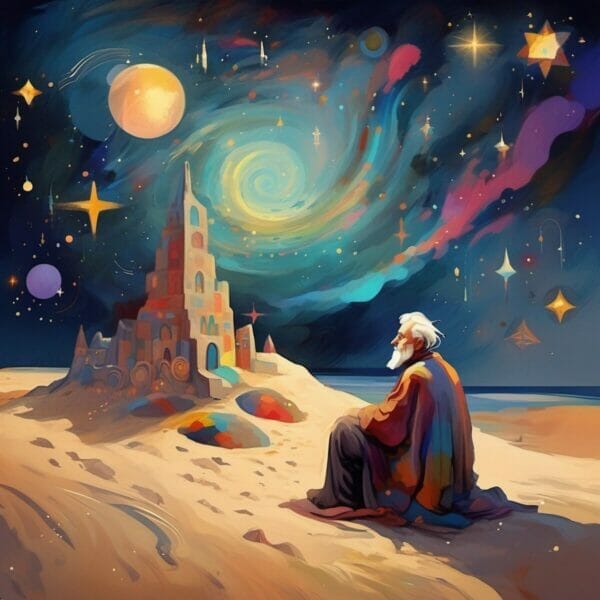 More Images in the Sands of Time Gallery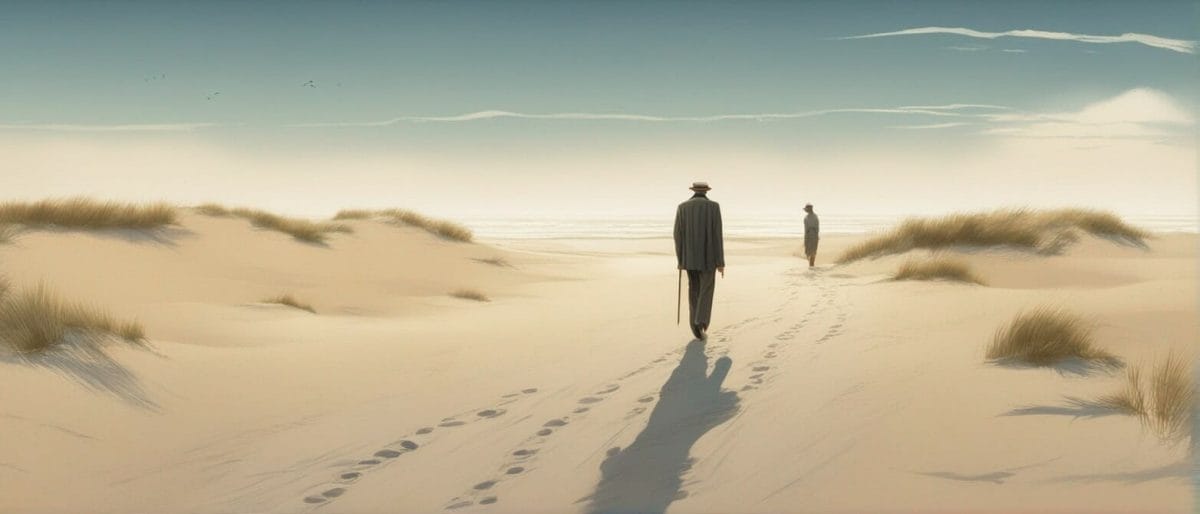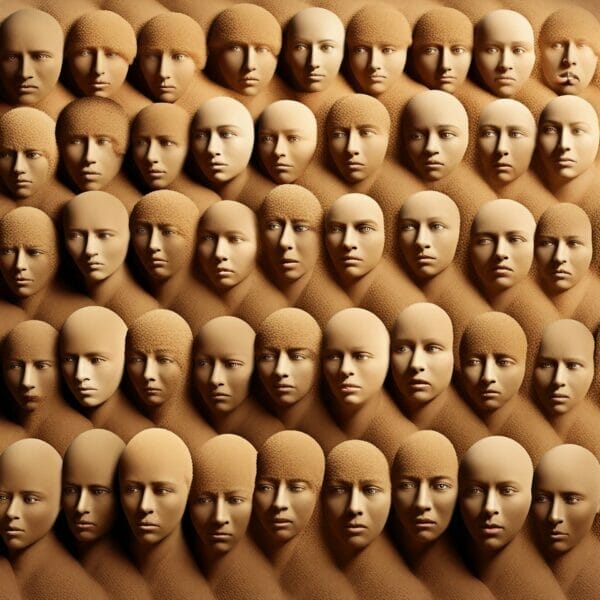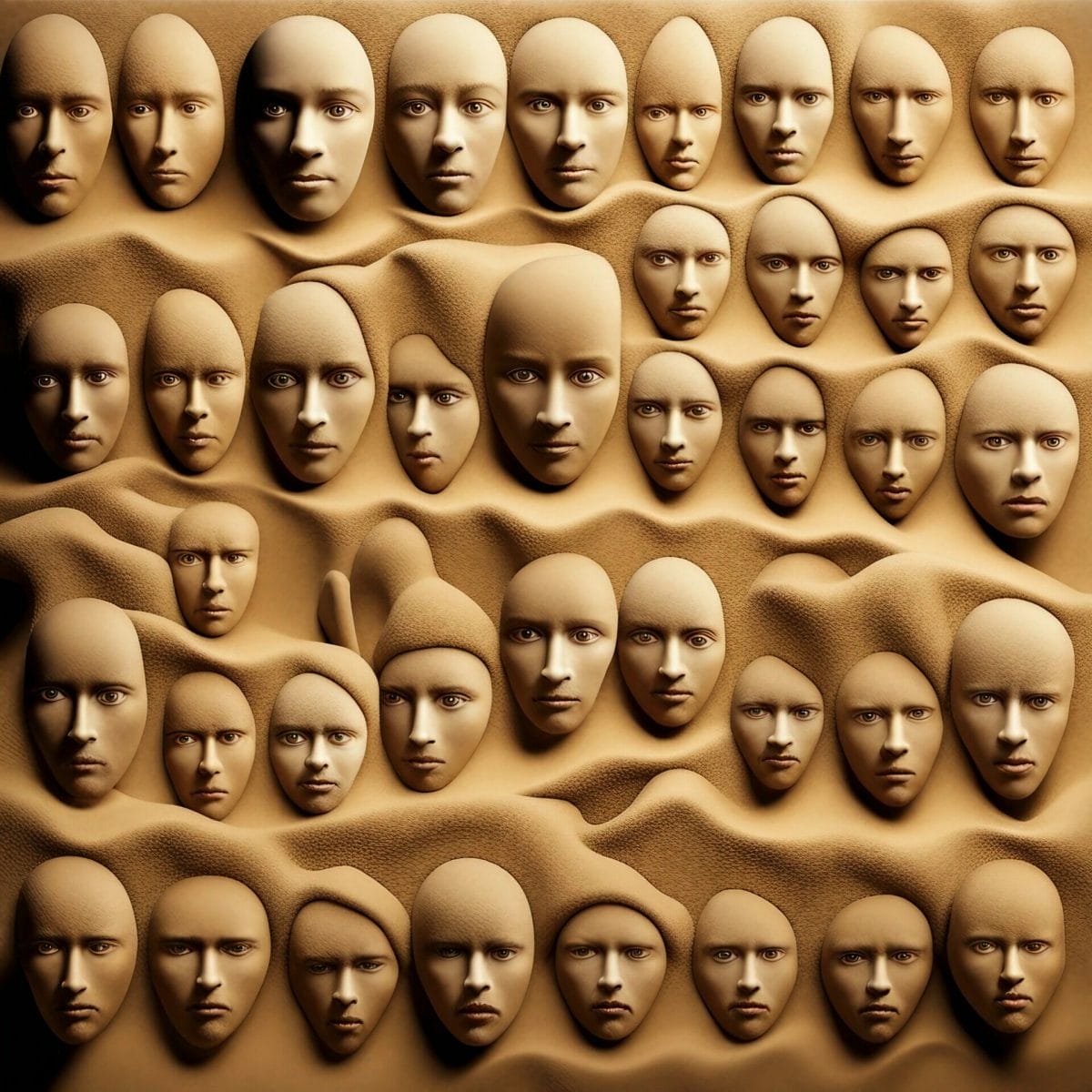 More images will be added to the Sands of Time Gallery as time allows. Some of the portraits are of anonymous and forgotten people. Others are of famous people. I have already created digital artwork about historical political figures such as George Washington, Ben Franklin, and Abe Lincoln. Other interesting new art pieces will portray movie and music stars, such as Bob Dylan, Elvis Presley, Michael Jackson, and Mick Jagger.
Ben Franklin Revealed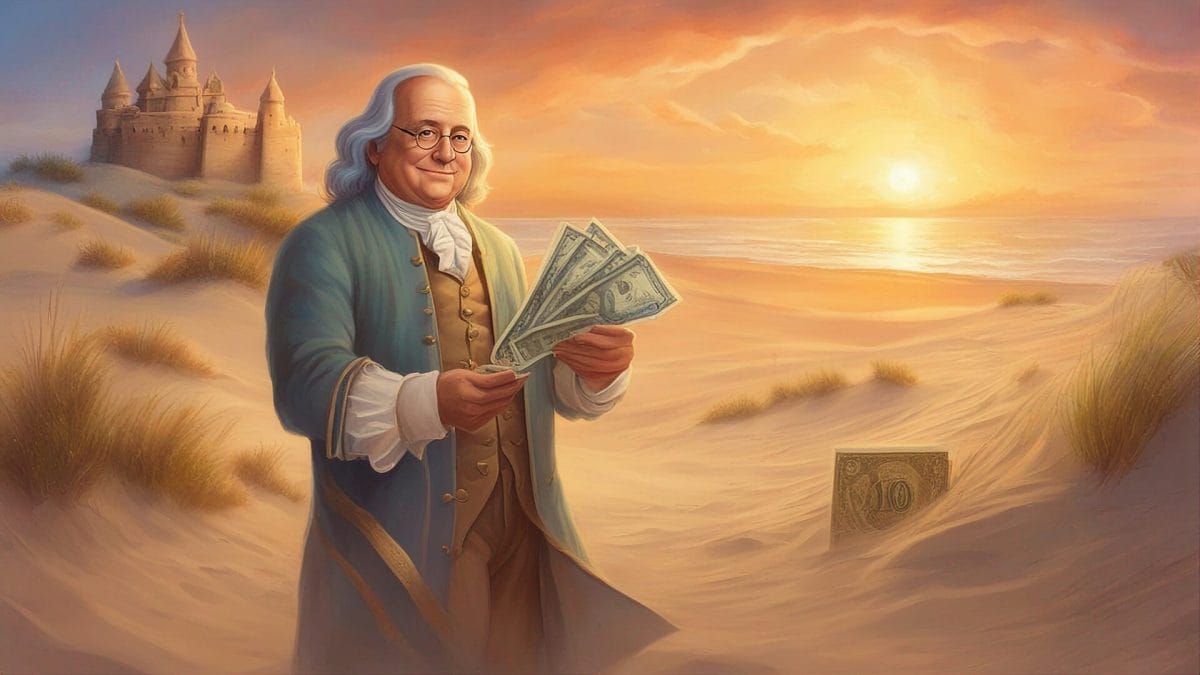 What other famous historical figures should I work on? Let me know in the comments.
Free Digital Art, and Free Coffee?
If you enjoy this digital art, please share it freely with your friends, under the terms of the CC BY-NC-ND 4.0 license. You are free to copy and redistribute these images in any medium or format, with attribution, provided you comply with the terms of the aforementioned Creative Commons license.
I enjoy creating digital art, and want to share it with the world. You can buy me a coffee — to encourage me to keep creating and sharing my art with everyone. Plus, I'm happy to recommend many other sources of free photos and free images.
---
This gallery page was started 3-Aug-2023, and updated on 5-Aug-2023.