Keystone People Examples:
Here are some rare photographs of keystone people. These keystones feature a carved stone face of anonymous or famous people. Humanlike keystones are beautiful and functional, providing aesthetics and structural integrity.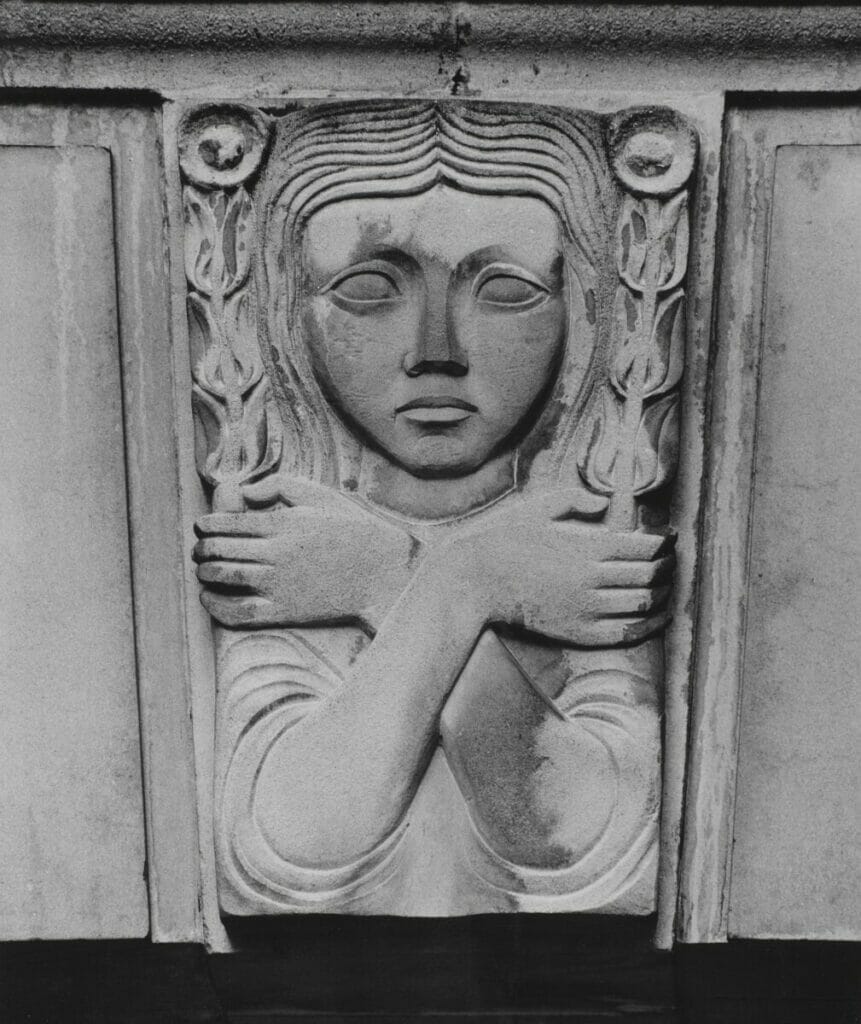 In architecture, the keystone is the wedge-shaped stone that locks all the other stones into position at the apex of an arch or vault, allowing it to bear weight.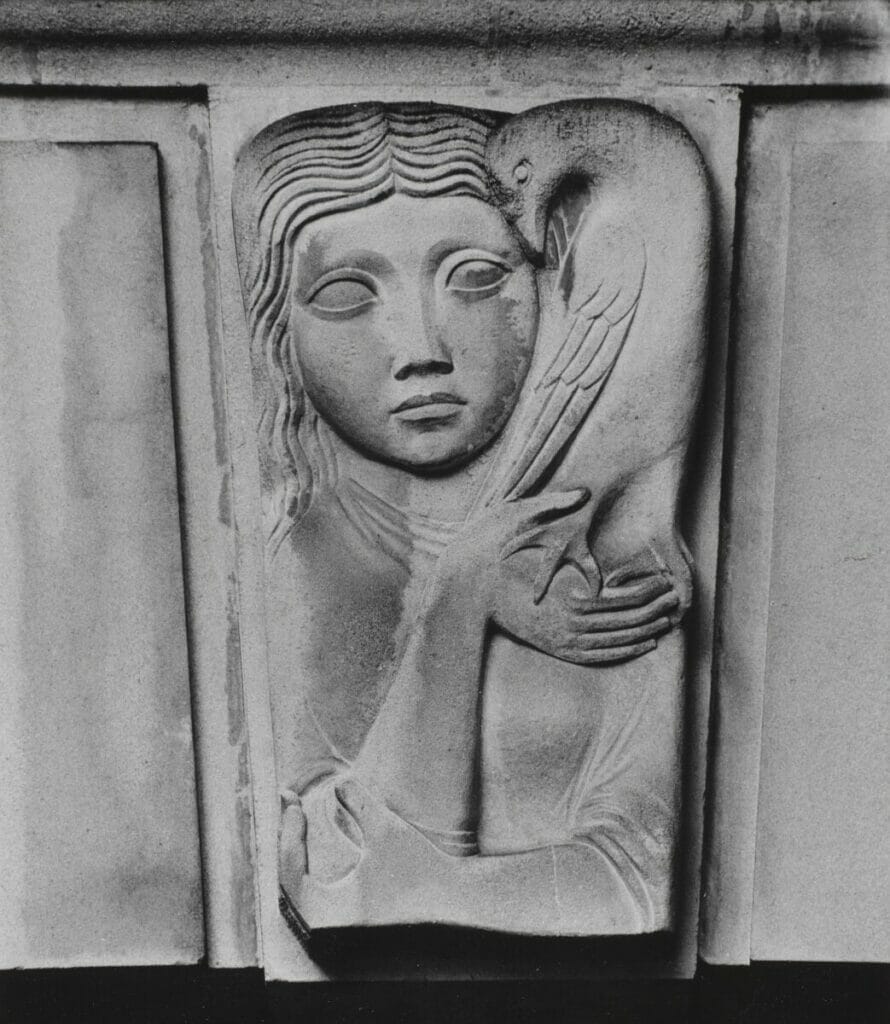 The keystone is the topmost stone in the arch. Moreover, architectural keystones are sometimes decorated with carvings of people, animals, and other natural objects.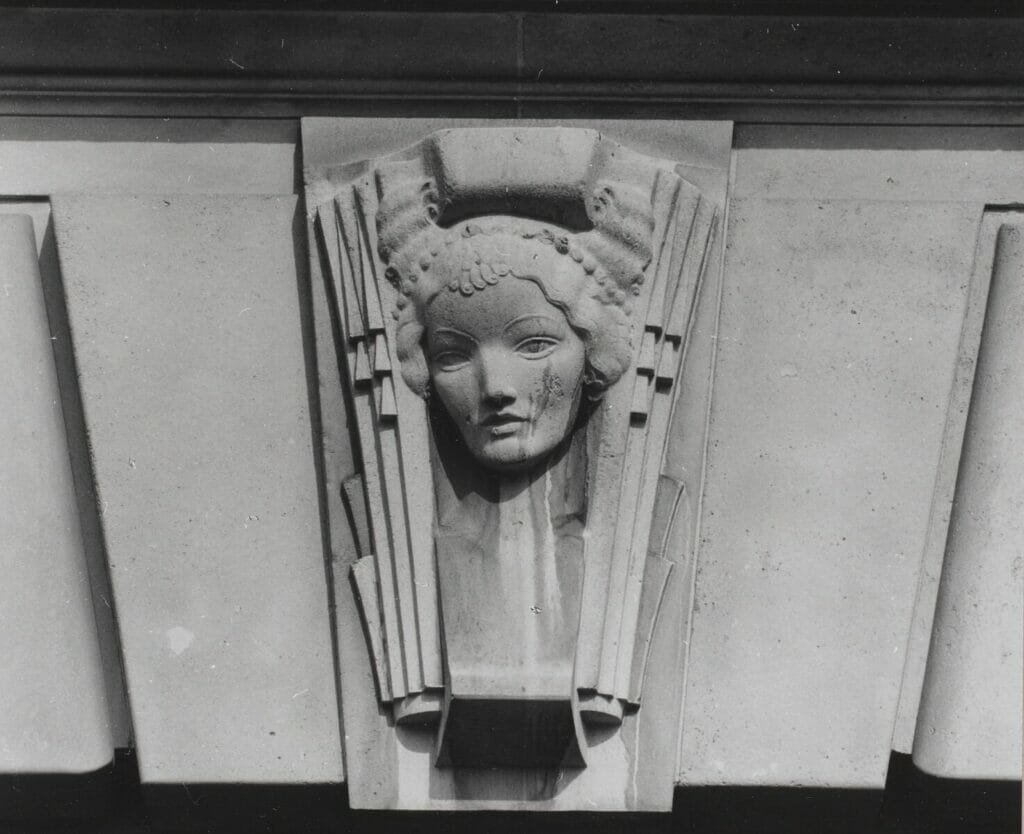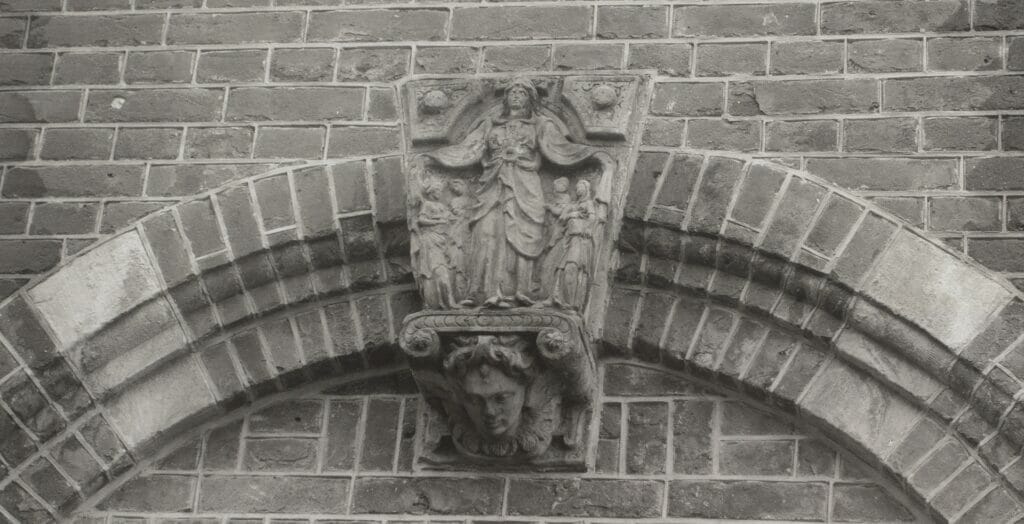 Keystone Species
In ecology, a keystone species is a species that has a disproportionately large effect on its environment relative to its abundance. Keystone species are ecosystem engineers, and their loss can have a cascading effect on the entire ecosystem. Beavers are keystone species in riparian ecosystems. They build dams, which create wetlands that provide habitat for a variety of other species. Coral reefs are another example of ecosystem engineers. They provide habitat for many species of marine life, and protect coastlines from erosion. According to many scientists, there are three types of keystone species: predators, ecosystem engineers, and mutualists.
---
Related Links and Resources