Happy Birthday! Congratulations! You are alive. Your heart is beating. You are still breathing and able to read or listen to this message. Perhaps today is your birthday, or the birthday of someone you love. What ever the case, I hope and pray that your next year of life is filled with blessings, joy and happiness.
I'm writing this happy birthday message to friends and family in the year 2020 — as a follow-up to my post about finding happiness. I've celebrated many birthdays as a child, father, and grandfather. Life goes by quickly.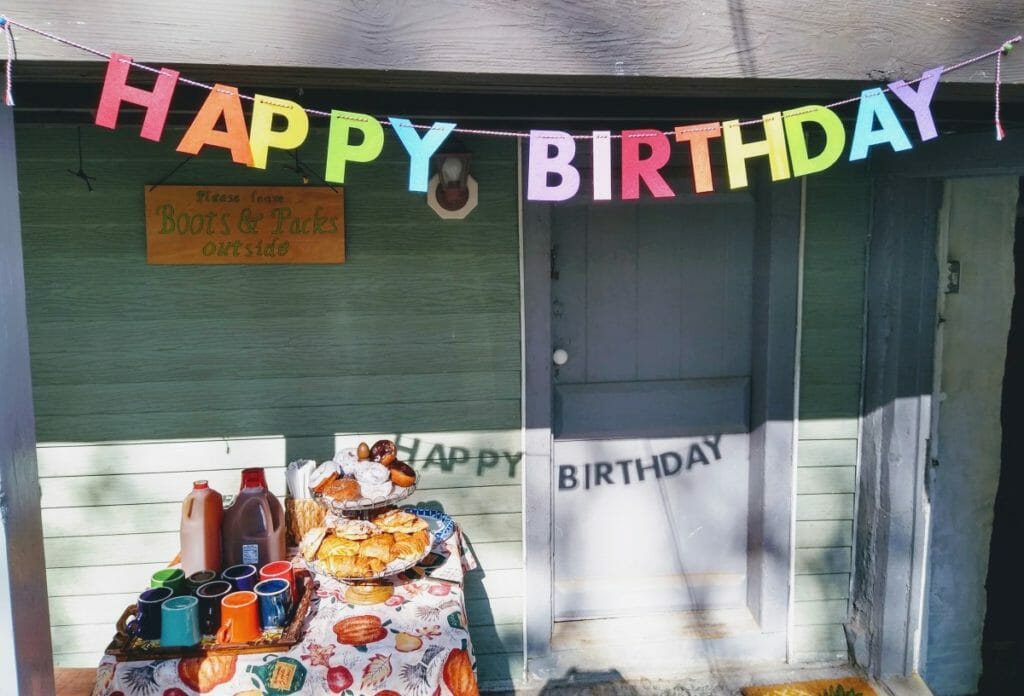 Happy Birthday To You
A friend is someone who understands your past, believes in your future, and accepts you just the way you are. Thank you for being that friend. I hope this is the beginning of your greatest, most wonderful year ever!
Wow! It's hard to articulate all the things I want to say. I had a hard time choosing an appropriate music video to include with my birthday greetings – from the dozens on YouTube. It's hard for me to pick out birthday cards too. I'm afraid the birthday greeting will be too silly, sobering, or syrupy sentimental. Sometimes it's hard to be sincere. I want to keep it real.
Whether it's your 1st birthday, or your 99th — I hope and pray it's really special for you.
Happy Birthday Mystery
Here's a mystery I've been pondering… The words 'happy' and 'birthday' are inextricably linked in the English language. Why is that? According to word usage analysis by Google, 'birthday' is the word most frequently paired with 'happy'. Birthday and happy go together like cake and frosting. The words are nearly inseparable. These two words are married together like husband and wife. Maybe that's another clue. Perhaps it's because we are created for happiness.
Life Is Short
Life really is short. Psalm 90 says: "Teach us to number our days, that we may get a heart of wisdom." Jane and I tell our friends: "It feels like we just got out of high school last year." (Even though it was over 40 years ago.)
How did it get so late, so soon? The sands of time are sinking. The grass withers and flowers fade. Shadows grow longer. Gray hair and wrinkles slowly appear. Time flies like an arrow, but fruit flies like a banana.
---