Free Photos You Can Use On Your Website, Blog, and Social Media
Free photos are easy to find if you know where to look. Millions of free photographs can be found using special online photo galleries and search engines. It's important to pay attention to copyright and license restrictions. Or you might end up facing a lawsuit and paying thousands of dollars for a legal settlement to a copyright owner.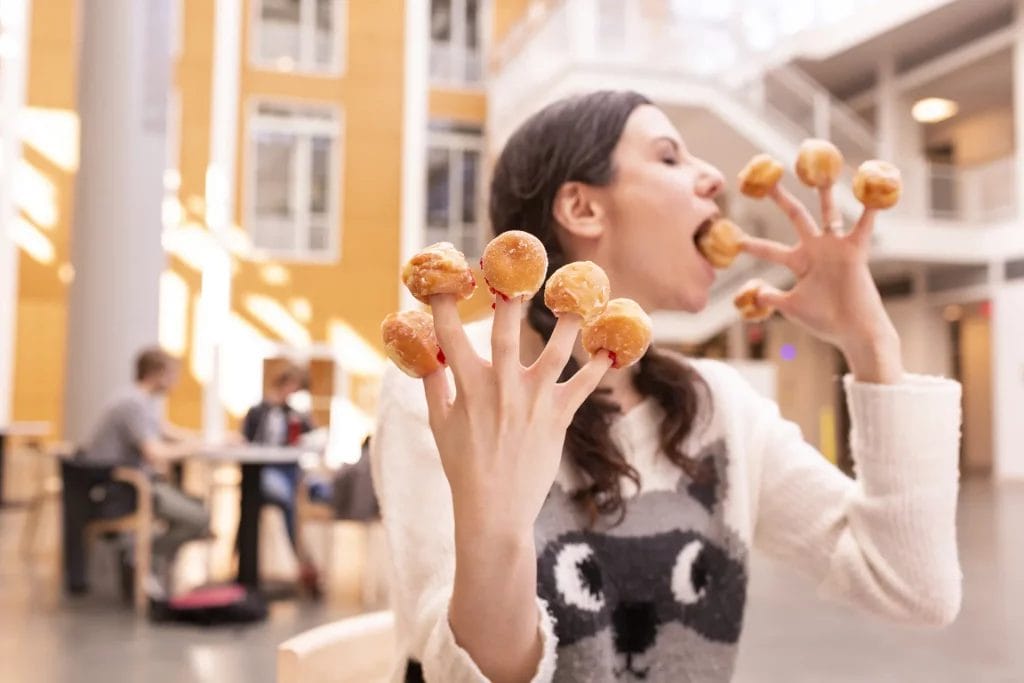 My article about free images explains how to find public domain art, drawings, paintings, photos, and graphics. In this article, I'm focused mainly on photography.
Which 'Free Photos' Are Actually Free To Use Without Copyright Restrictions, License Fees or Negative Legal Consequences?
'Royalty free stock photos' are not the same as public domain photos. Royalty free images are not free. Amos Struck wrote a helpful article explaining photo licensing and what the term 'royalty free' means. He explains: "The most basic concept you must know to work with stock photos is that you are acquiring the right to use a copy of the photo in a certain way, not the property of the photo itself."
Public domain and CC0 (Creative Commons Zero) photographs have no license fees and few (if any) legal restrictions on how you can use them. It's important to understand the difference between royalty free, public domain, and Creative Commons licensed photography. Study the license, terms and conditions for every photo archive you use.

Some photo libraries like Pixabay have their own license – which is similar to public domain or CC0, but not really the same. The Simplified Pixabay License explains that photos are 'free for commercial and non-commercial use'. However, several restrictions are explained in the section entitled 'what is not allowed'. More details are provided in the Pixabay Terms of Service.

My Favorite Websites For Finding Free Photos
Here's a list of websites I use to find photos that are 'free for commercial or non-commercial use'. Some are public domain, or CC0. Others have a special license (explaining how you can use the photos, with some exclusions.) Below you'll find a link to the website, a short description, and a link to the related license or terms-of-use.
Free Photos of People
I love studying portraits of people from all over the globe. God's creation is amazing. People are beautiful.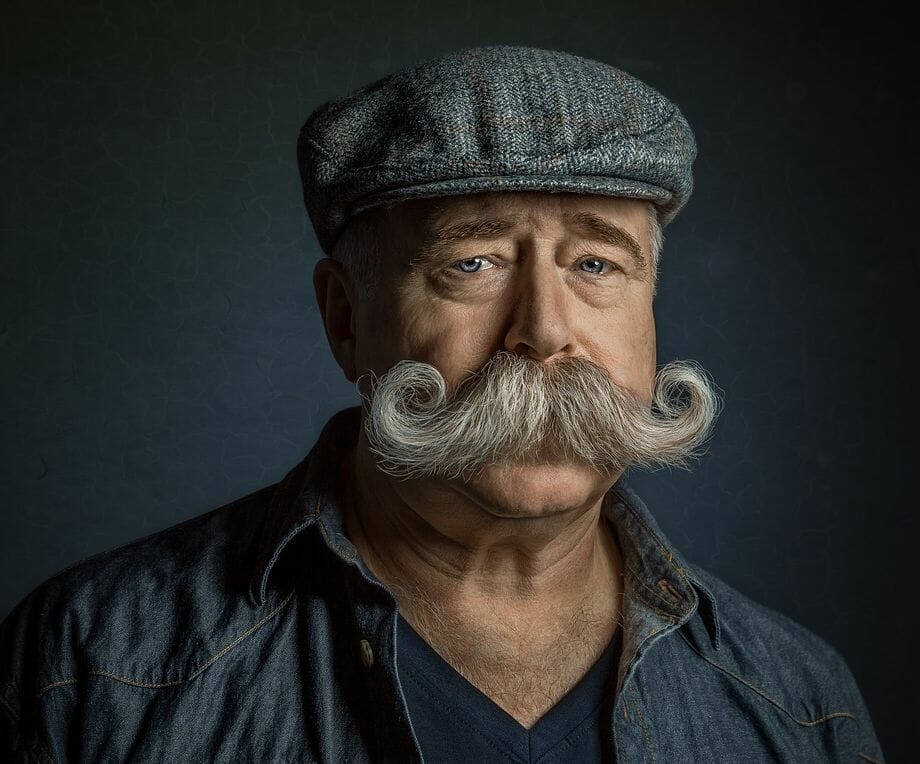 ---
Historical Portraits
You can find historical photos of famous people using archival search tools like Smithsonian Open Access.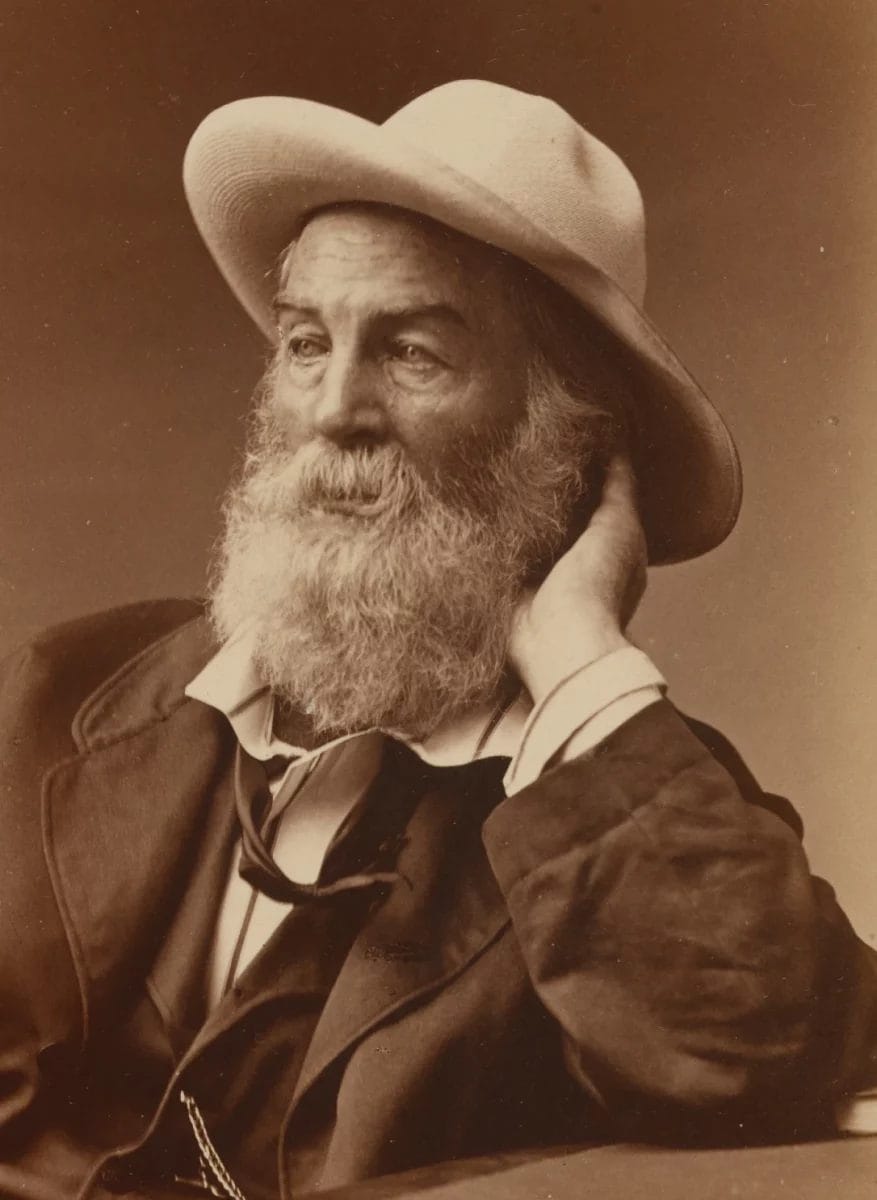 Related Links and Resources