How to find high quality free images for your blog or website.
There are many sources of free images that can be used to spice up your blog. Quality art work, illustrations, and photographs can definitely increase the impact of your web pages. It's been said that a picture is worth 1000 words. However, finding the right image — one that portrays the main idea of your text — is not always an easy task.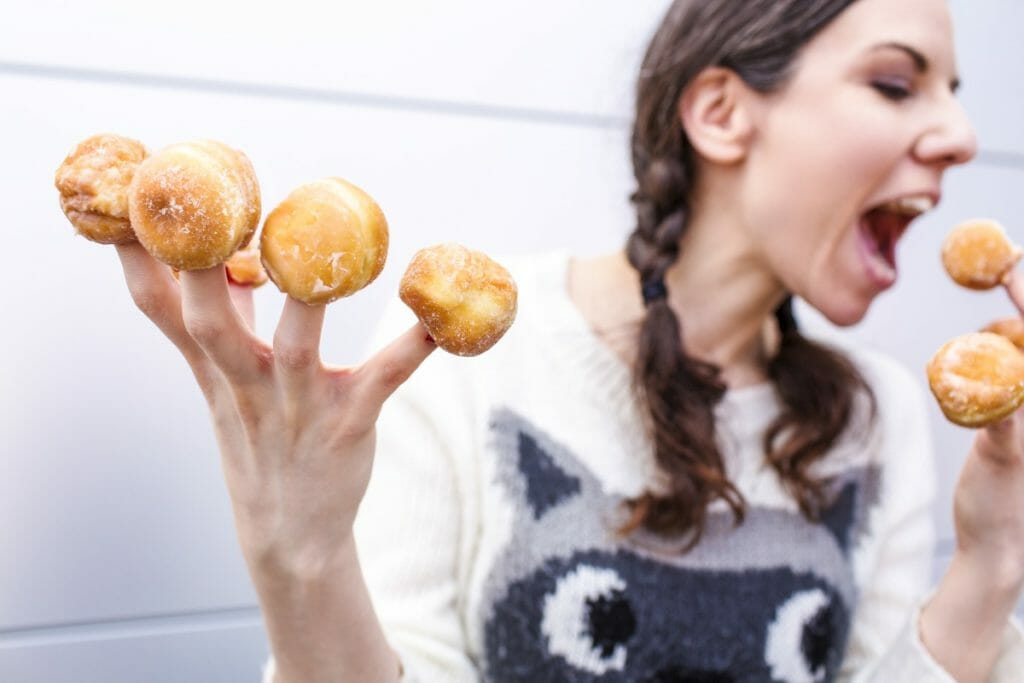 The donut finger lady (image above) is from Gratisography. They provide free downloads of their image collection. A simple license explains things you can and can't do with the images. Gratisography is a good source for artistic images with a whimsical perspective.
It's very important to understand and pay attention to copyright laws and licenses for any images that you use. In this article we'll focus on finding images that are in the public domain, or covered by the Creative Commons Zero (CC0) license. Most images are protected by Creative Commons licenses or similar licenses. The license explains specific freedoms, stipulations and restrictions for use.
The Creative Commons Image Search tool allows you browse and query over 500 million images that are available for reuse. Matt Mullenweg recently (27-Apr-2021) announced that CC Search is joining WordPress.org
---
Unsplash Free Image Collection
Unsplash is one of best free photo libraries — offering over 2 million photos. It's generally the first resource I recommend to IX Publishing clients who are looking for artwork to complete a website project.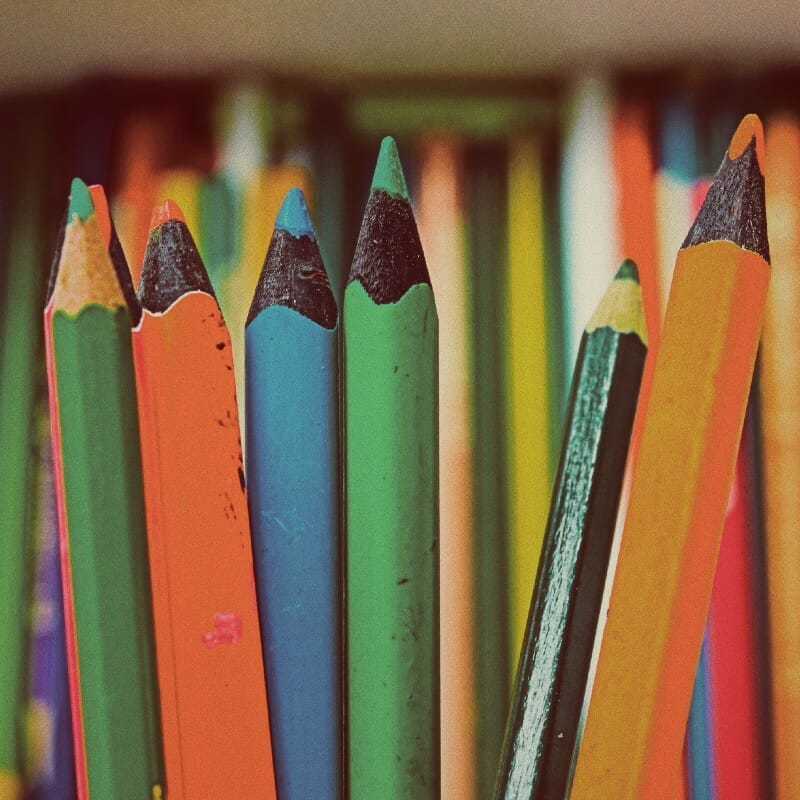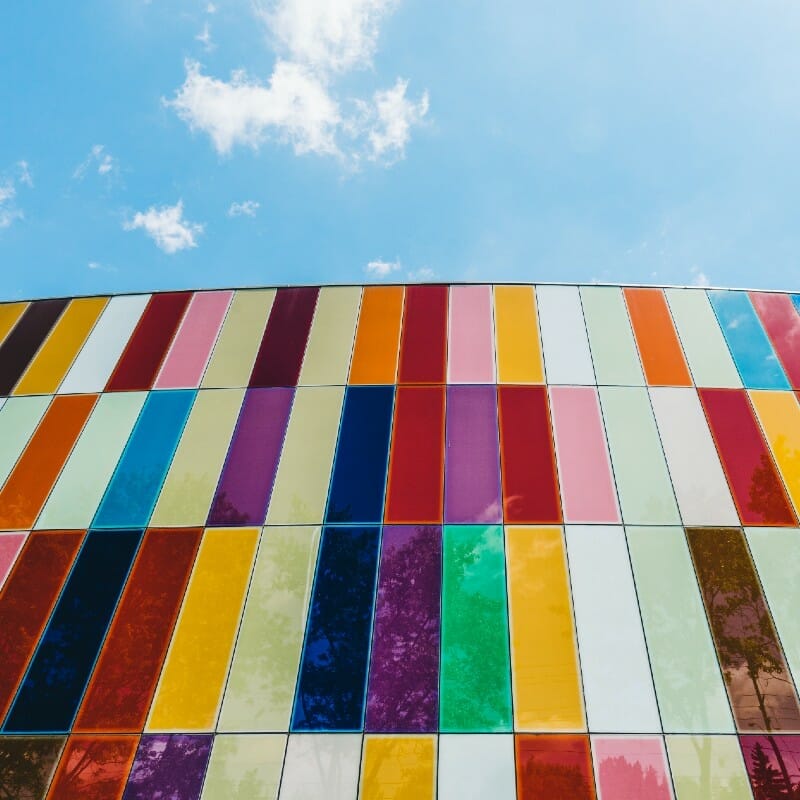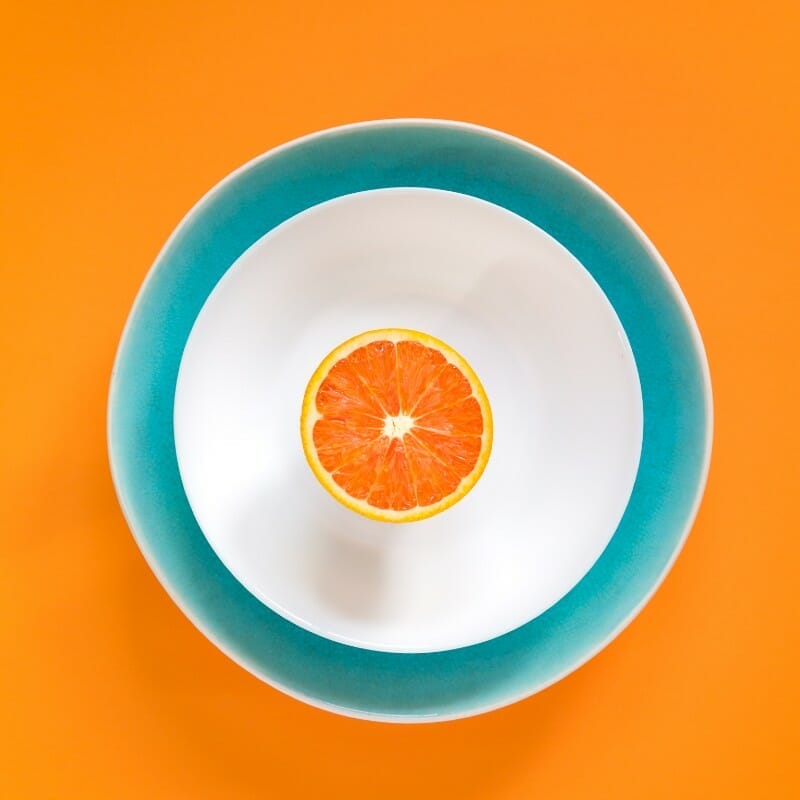 There is no requirement to provide attribution for Unsplash images, but I usually provide a link to the source. Scott Webb is an architectural photographer from London, Ontario. His free photographs have been downloaded over 300,000 times. I've recently started contributing a few of my photos.
---
British Library Public Domain Free Images
In 2013, the British Library placed over 1 million images into the public domain – in a searchable archive on Flickr. These beautiful images were scanned from the pages of 17th, 18th and 19th century books.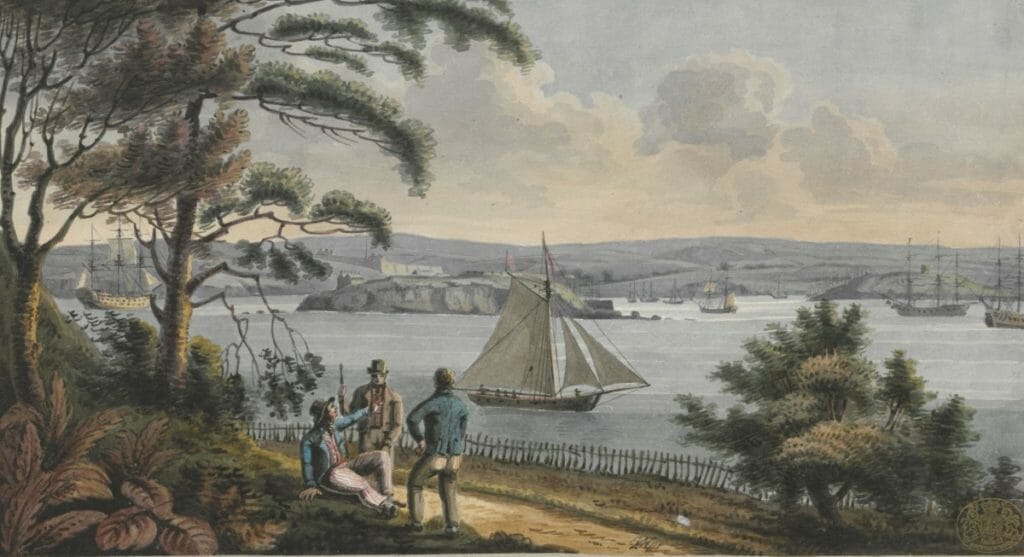 The British Library image archive contains maps, geological diagrams, beautiful illustrations, comical satire, decorative letters, landscapes, and much more. For example – check out these colorful pig illustrations from a children's book published in 1859 entitled 'Precocious Piggy'. Really smart pig art.
---
Free Images on Flickr
Flickr is one of the largest online image collections. Many of the images on Flickr are copyrighted. (Copyrighted images should never be copied or used — unless you have written permission from the owner). Nevertheless, millions of Flickr images are freely available — in the public domain or the CC0 license. The British Library photostream (as noted above) is one such archive. The Internet Archive Book Images photostream is another example — with over 5.2 million images. The Flickr Commons is another good place to look. The Wylio search engine makes it easy to find Flickr images that are available under the Creative Commons license. Another option is to use the Flickr Creative Commons image discovery service.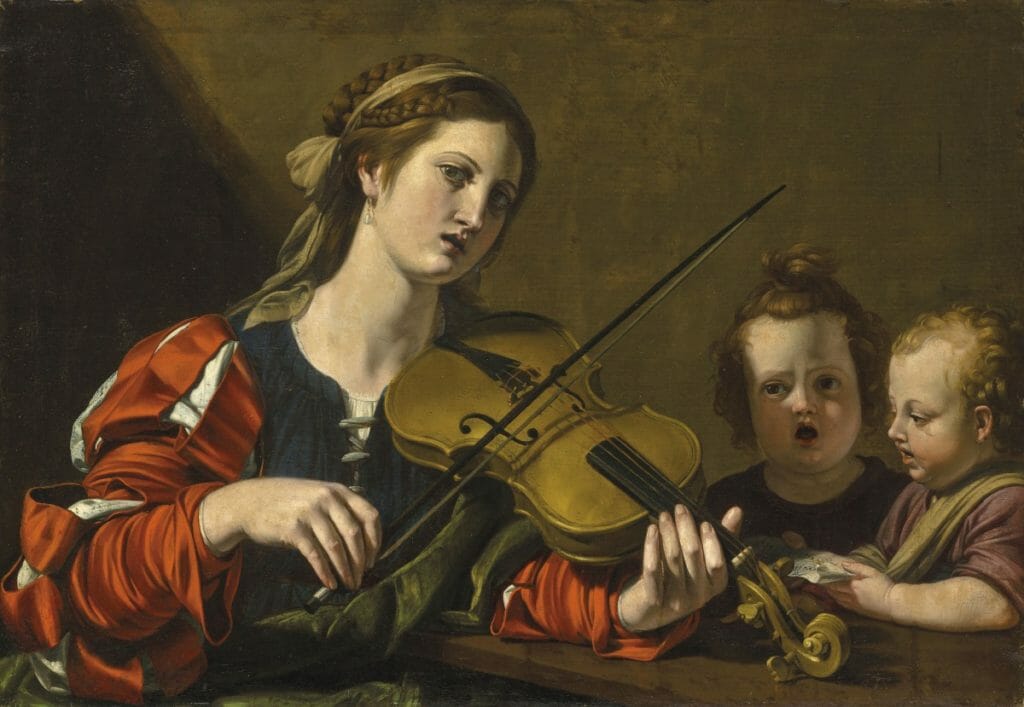 ---
Pexels Free Photo Gallery
Pexels is similar to Unsplash. All photos can be downloaded and used for free. Attribution is not required. Giving credit to the photographer is not necessary — but always appreciated.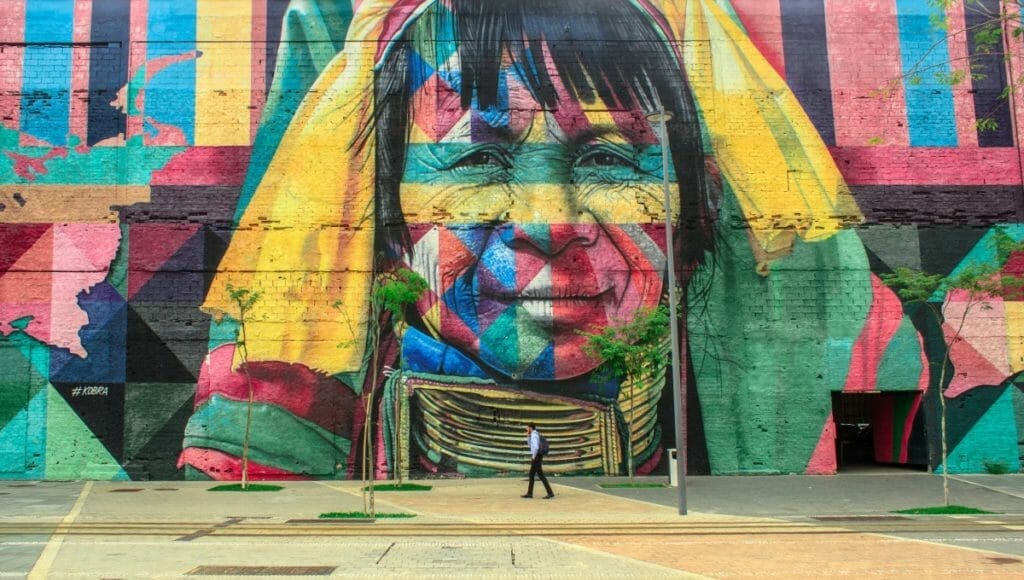 ---
Pixabay
The Pixabay image archive contains over 2.1 million royalty free stock photos, and over 280,000 free illustrations. The Pixabay license provides plenty of freedom. "All content on Pixabay can be used for free for commercial and noncommercial use across print and digital, except in the cases mentioned in 'What is not allowed'. Attribution is not required. Giving credit to the contributor (photographer) is not necessary but is always appreciated."
You can find several photos on almost any topic. Here are 3 examples I found when searching for 'piano'.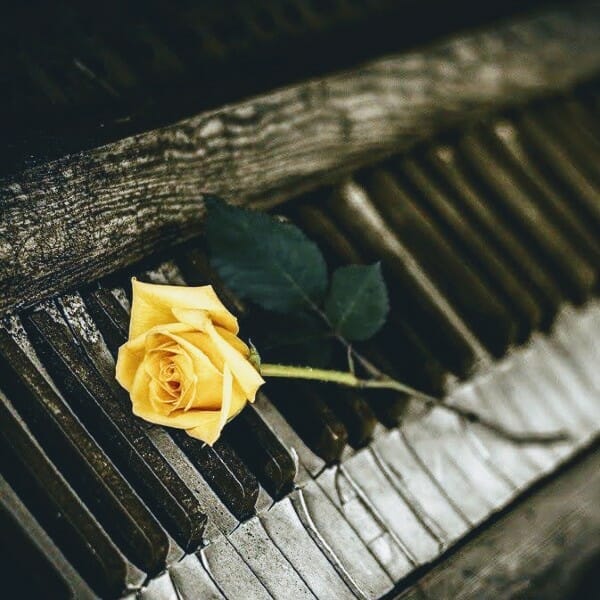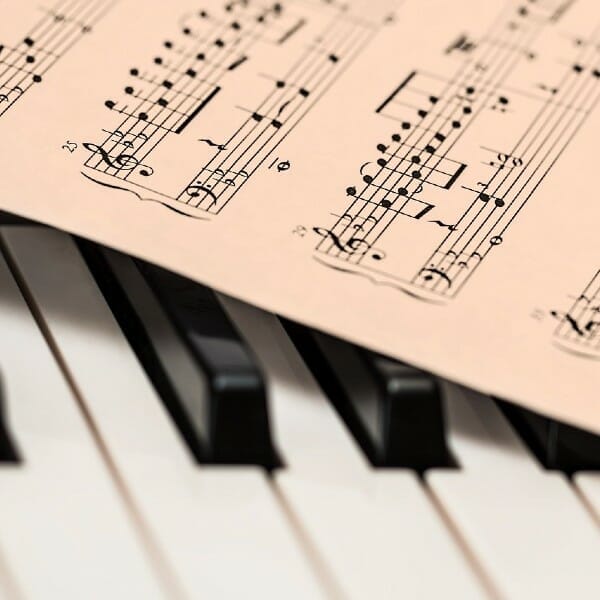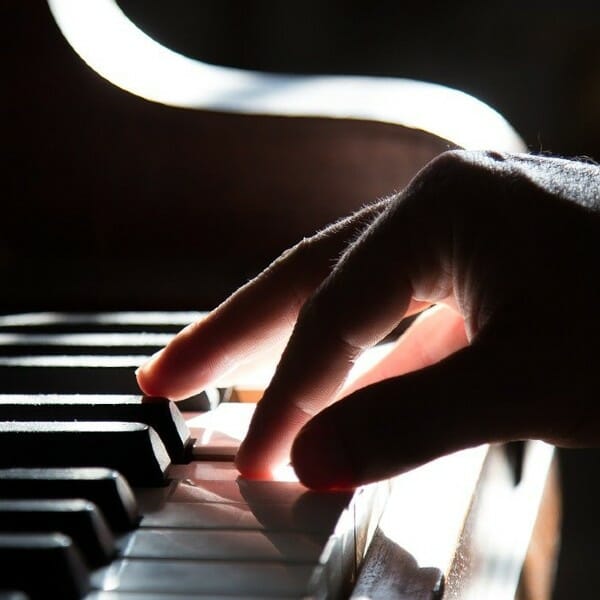 ---
Wunderstock
Wunderstock is another free image library, that features thousands of free (public domain) images along with a search engine to help you find Creative Commons images. A unique and helpful feature is the ability to crop, edit, and tweak images online — in your browser — right on the website.
They describe Wunderstock as: "a free photo library that provides access to tens of thousands of high quality public domain photos plus extended results for 10+ million Creative Commons images on Flickr. Our mission is simple: We want to help the world find great free photos. As creators we know how hard it can be to find 'just that photo' and want to support others in their work. We also hope that by archiving as many public domain photos as possible in one place, they will be preserved for future generations."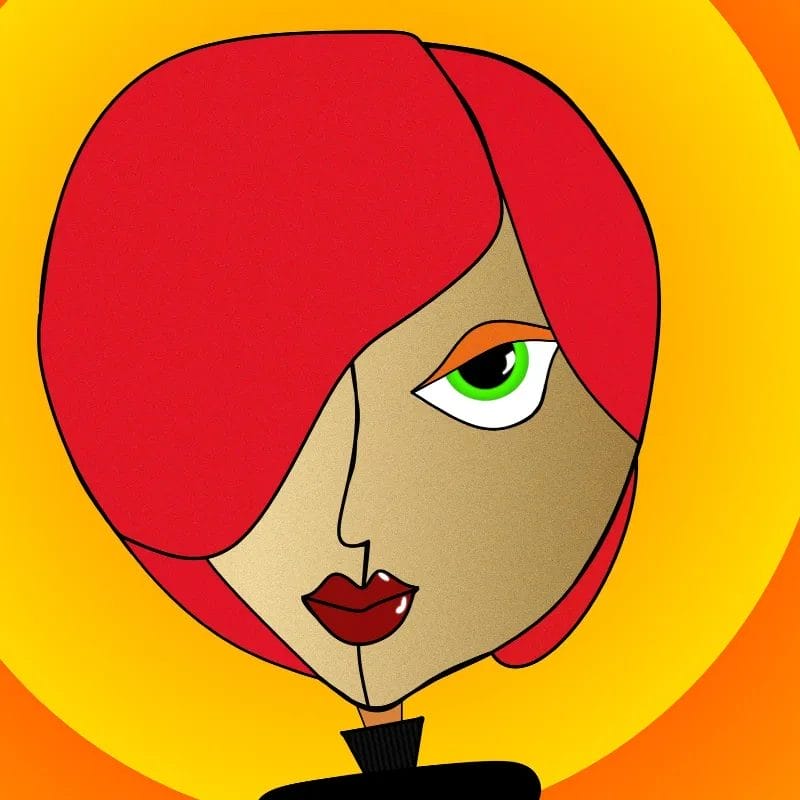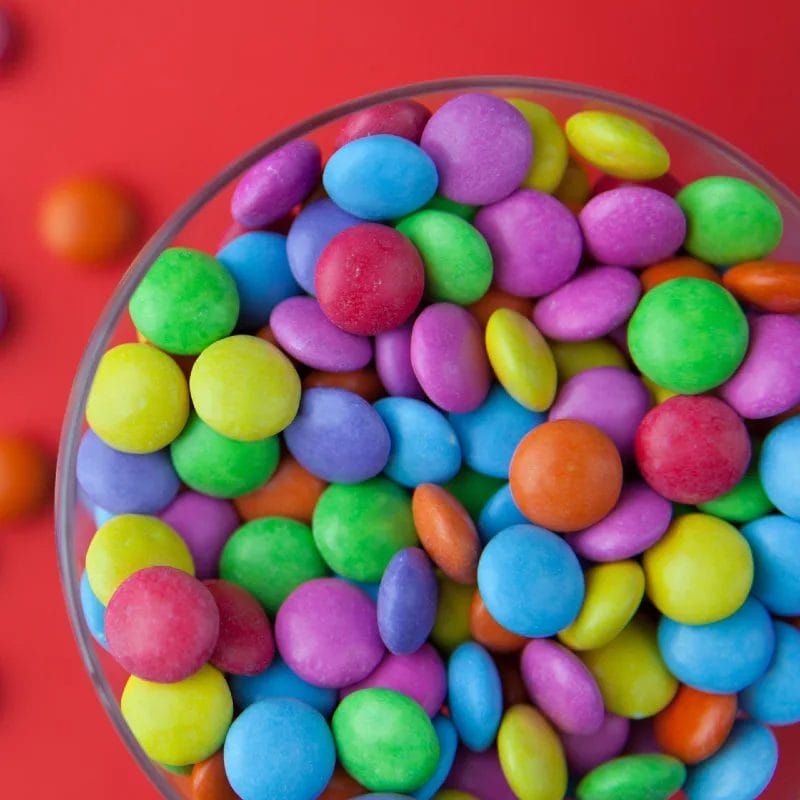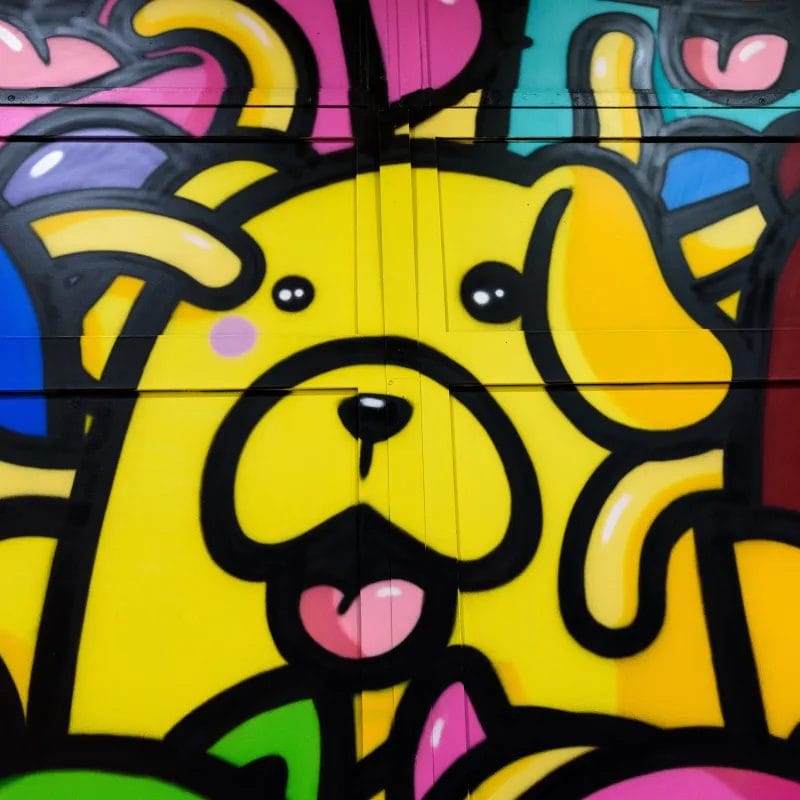 ---
Free Images – Summary
We are barely scratching the surface on the millions of free images available on the internet. You can find more details in the related links and resources provided below.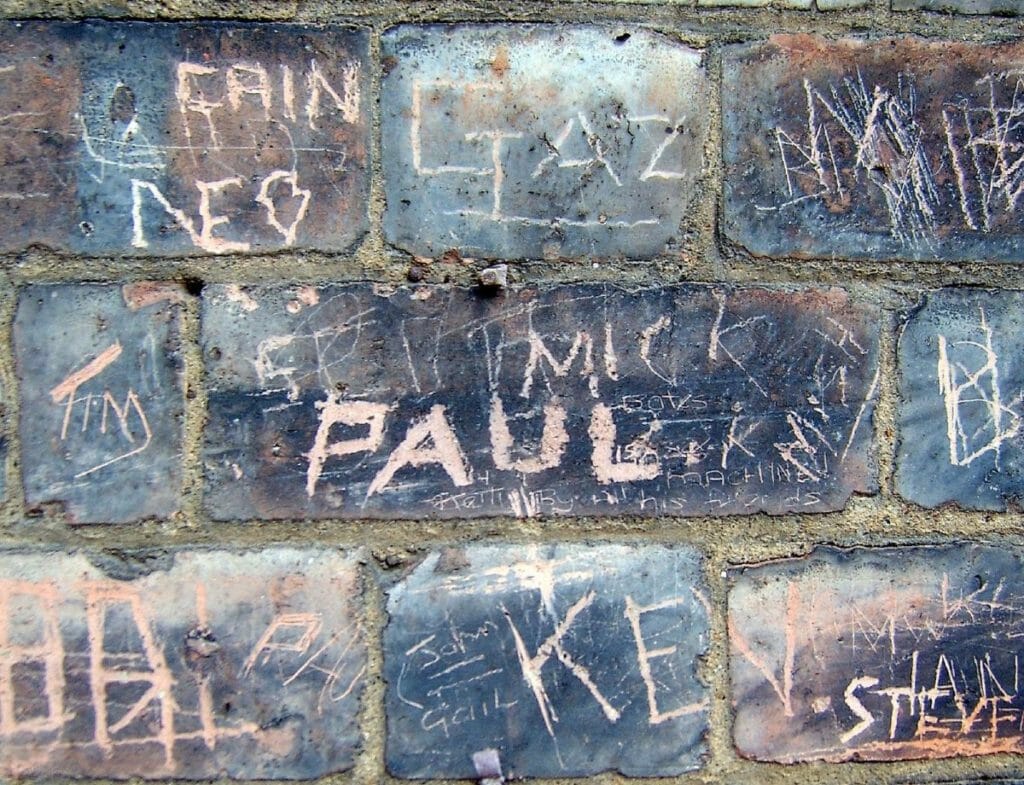 ---
Related Links and Resources
---
Originally published on 20-Dec-2020. Updated on 12-Dec-2021