Donald Trump Portraits – 7 New Digital Images
Seven colorful new Donald Trump portraits were created by Doug Vos using the latest techniques in digital image creation. This is the first in a series of famous people. The new series of digital art portraits were created by Doug at his home studio in the Detroit area.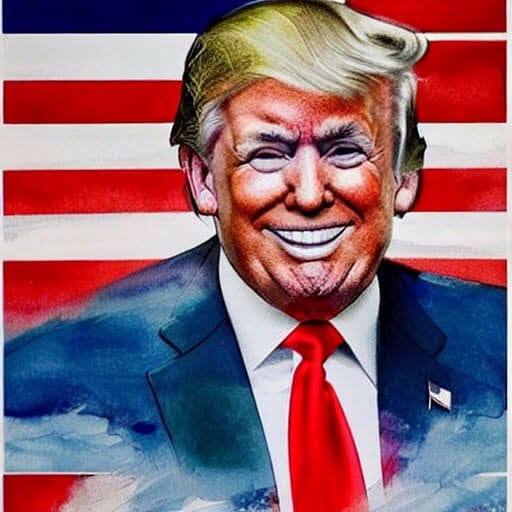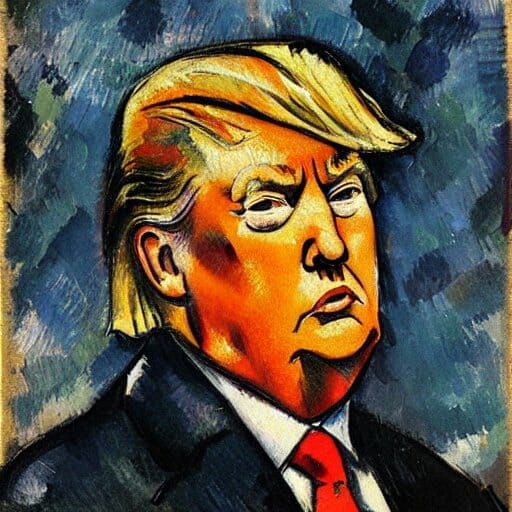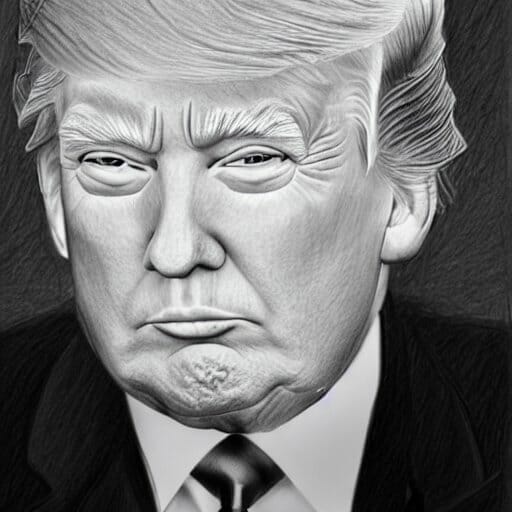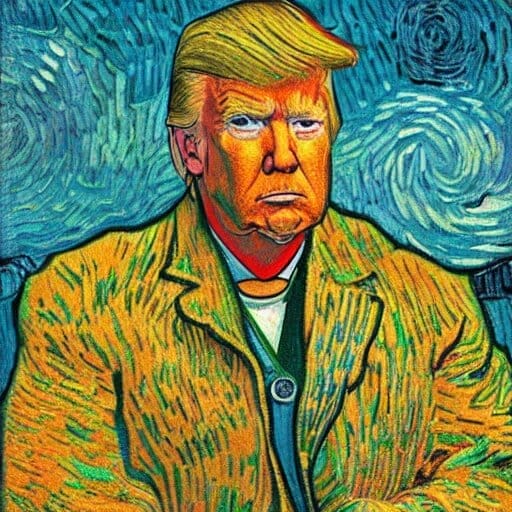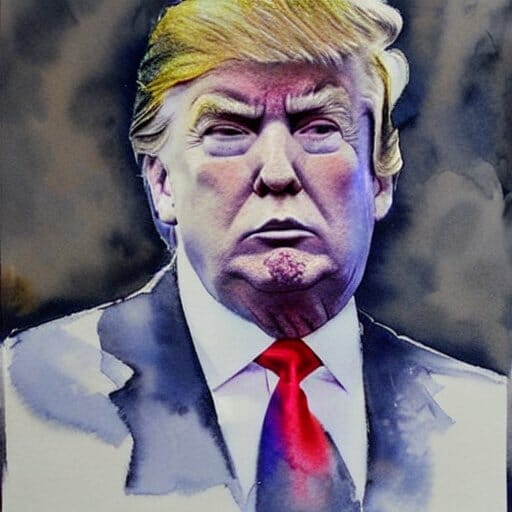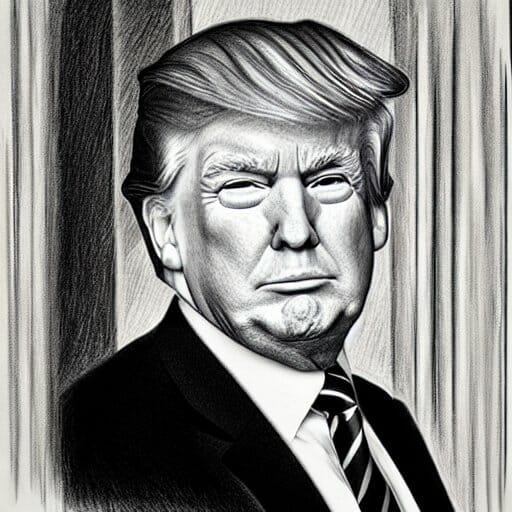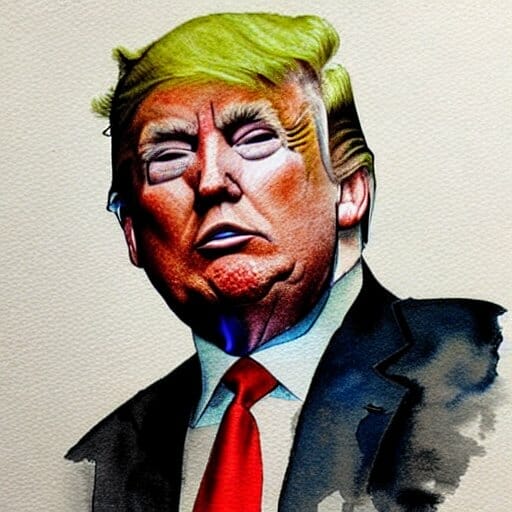 Biographical Overview
Donald J. Trump is an American politician, media personality, and businessman who served as the 45th president of the United States from 2017 to 2021. Trump graduated from the Wharton School of the University of Pennsylvania with a bachelor's degree in 1968.
---
Memorable Quotes from Donald Trump's 2017 Inauguration Speech
"We, the citizens of America, are now joined in a great national effort to rebuild our country and to restore its promise for all of our people."
"Every four years, we gather on these steps to carry out the orderly and peaceful transfer of power, and we are grateful to President Obama and First Lady Michelle Obama for their gracious aid throughout this transition. They have been magnificent."
"What truly matters is not which party controls our government, but whether our government is controlled by the people."
"We will no longer accept politicians who are all talk and no action – constantly complaining but never doing anything about it. The time for empty talk is over."
"We've made other countries rich while the wealth, strength, and confidence of our country has disappeared over the horizon."
"Every decision on trade, on taxes, on immigration, on foreign affairs, will be made to benefit American workers and American families."
"We do not seek to impose our way of life on anyone, but rather to let it shine as an example for everyone to follow."
"The Bible tells us, 'how good and pleasant it is when God's people live together in unity.' We must speak our minds openly, debate our disagreements honestly, but always pursue solidarity."
---
The quotes above are from Donald J. Trump's inaugural address on January 20, 2017. He announced that he was running for president again on Nov. 16, 2022.
---
If you enjoyed this post, you might also like: Joe Biden Portraits, Patterns in Art, and Think Before You Speak