Question: What are 10 important criteria for evaluating websites?
Answer: Aesthetics, analytics, content, design, satisfaction, security, SEO, speed, usability, and quality.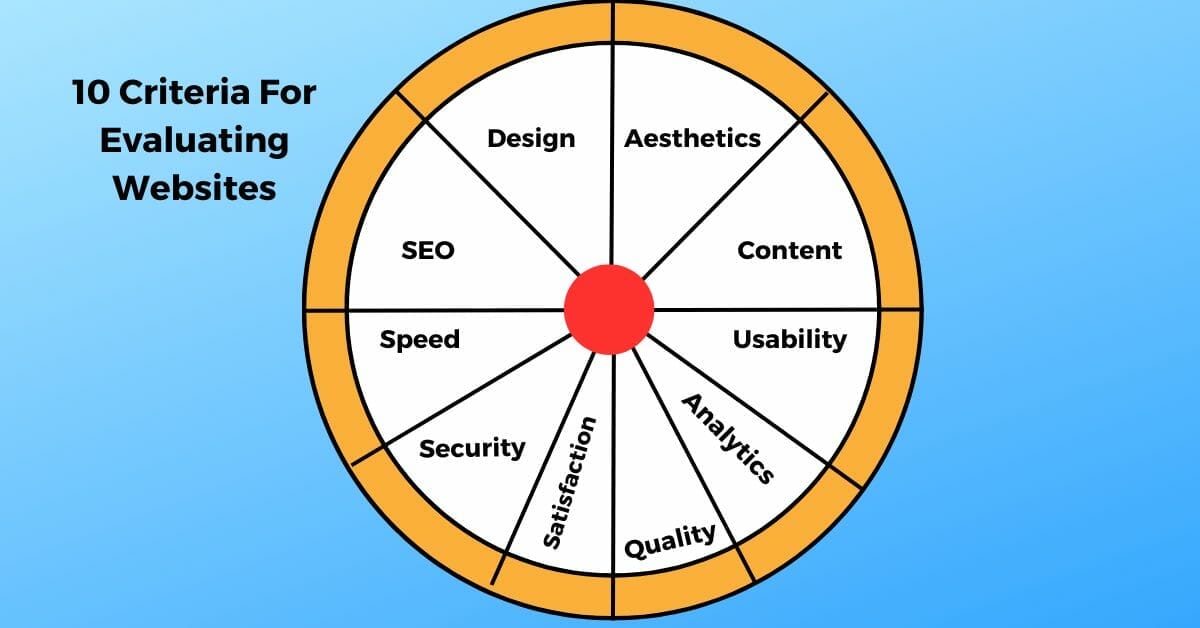 A Brief Explanation of 10 Criteria for Evaluating Websites
Aesthetics – Is the website aesthetically beautiful? An aesthetically beautiful website delights users. Are the pages attractive, clean, and uncluttered? Is the typography, color palette, layout and imagery balanced and harmonious?
Analytics – Do the website analytics provide helpful insights to the owner? Analytics measure visitor behavior and engagement. Analytics should pinpoint optimization opportunities, demonstrate ROI, and align with business goals.
Content – Is the website content on target? Is the textual content accurate, authoritative, engaging, and relevant? Review the value delivered through audio, images and videos.
Design – Does the website follow clear design patterns? Examine the layout, typography, color scheme, images, consistency, and responsiveness along with adherence to established web design principles. Test all device types.
Satisfaction – Is the website owner satisfied with the website? Are website visitors delighted with each visit?
Security – Is the website secure? Does the website properly use HTTPS (SSL/TLS)? Are software vulnerabilities quickly patched? Evaluate user access controls, backups, security training, and disaster recovery provisions.
SEO – Search Engine Optimization – Evaluating website SEO requires review of on-page factors like semantically correct HTML, titles, headings, and metadata. Check keywords, content authority, and website speed. Review off-page factors including backlinks, citations and reputation monitoring.
Speed – Do web pages display quickly on all devices? Test website speed with tools like GTMetrix, PageSpeed Insights, and WebPage Test.
Usability – Is the website accessible, functional, and easily usable by everyone? Evaluating usability focuses on ease of use, simplicity and intuitive user workflows. Measure through task observation, analytics, and surveys. Identify friction points and opportunities for improvement. Testing tools like Accessibility Insights and WAVE analyze conformance to WCAG standards.
Quality – Does the website conform to web standards for HTML, CSS, JavaScript, and other languages?
Related Links and Resources
For more details, see my longer article 10 Criteria to Evaluate a Website or my older article Evaluation Criteria for Websites (last updated 21-July-2021)
---
Author Info.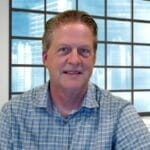 Doug Vos is a digital creator and website developer living in the Motor City. Doug is the founder of IX Publishing, Inc. (ixp.agency) and Five More Talents, and is an advocate for web standards. Prior to starting Five More Talents, he worked in information technology for 20 years (at GM, EDS, and HP). He is happily married to Jane, and they have 5 children and 12 grandchildren. He loves dark roast coffee, and beautiful art.