Immerse Yourself in The Sands of Time Art Gallery
Experience the passing of time as you drift through 'The Sands of Time Art Gallery'. Each digital art piece was made by Doug Vos, using AI assisted image creation tools. The phrase 'sands of time' is an idiom that refers to the passage of time. It evokes an image of sand flowing through an hourglass or slipping through one's fingers, because time is constantly moving onward and cannot be stopped or reversed.
---
A visit to The Sands of Time Art Gallery is a profound experience — sure to make you ponder the preciousness of every second. As you get lost in the paintings and pixels you may feel the sands of the hourglass falling a little slower. Take your time meandering through the different eras and artistic styles, and discover striking visions of time immortalized in millions of pixels, and the shifting sands on a thousand shores.
Famous and Forgotten People in The Sands of Time Art Gallery
As you glance at these images, you will find portraits famous and forgotten people from various eras of history. The gallery portrays the following historical figures (as of August 2023):
Benjamin Franklin
Bob Dylan
Jimmy Buffett
Mick Jagger
Other historical figures will be added, as time allows.
Hourglass Imagery and the Sands of Time Idiom
An hourglass consists of two glass chambers connected vertically by a narrow passage. Gravity causes sand to trickle from the upper chamber to the lower. The sand emptying steadily in the hourglass creates a visual metaphor for the limited duration of human life, and for the inevitability of change in the world.
The Sands of Time in Poetry and Music
Henry Wadsworth Longfellow (1807-1882) used the 'sands of time' metaphor in the seventh stanza of his poem, A Psalm of Life:
Lives of great men all remind us
We can make our lives sublime,
And, departing, leave behind us
Footprints on the sands of time.
Anne Ross Cousin (1824-1906) wrote poetry that became a well known hymn, The Sands of Time Are Sinking.
---
Other Images, Stories, and Videos About the Sands of Time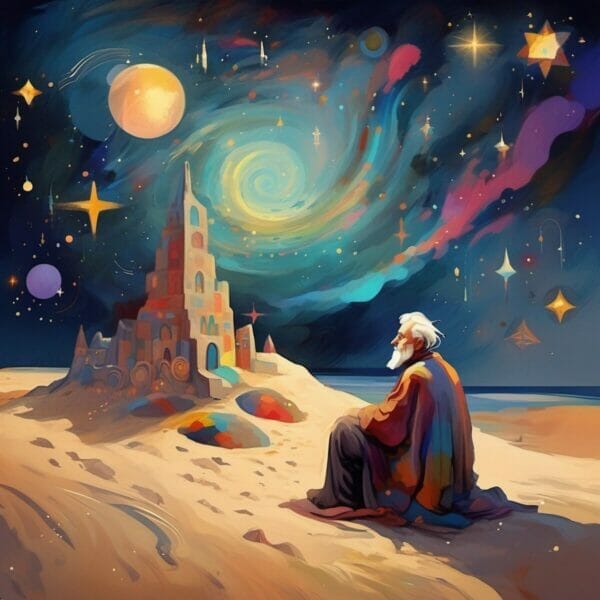 Remembering the day I was talking to myself about the sinking sands of time.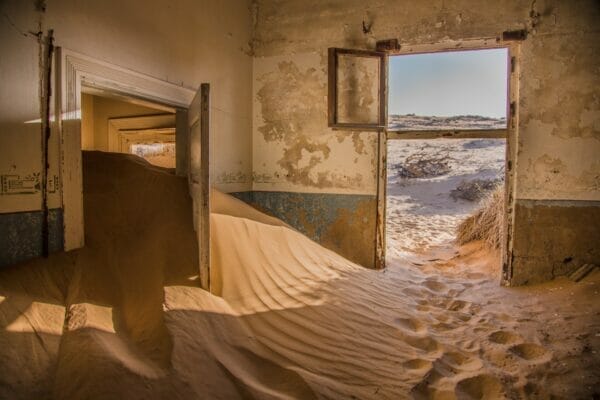 I love these photos because of the interesting patterns of light and shadows in the sand filled rooms. Not much is known about this abandoned property filled with sand.
Thankfully, sand does not swallow houses every day. However, some homes in Michigan were recently destroyed and others threatened by shifting sand dunes.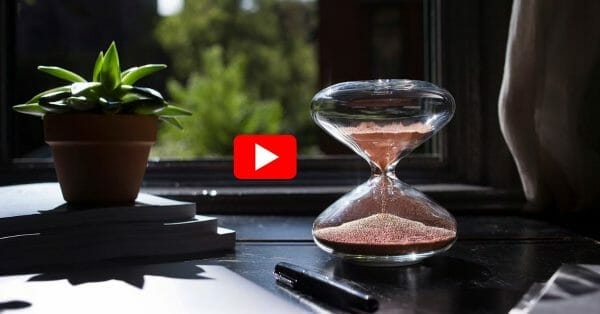 This article explains the exquisite design of the Marc Newson Hourglass.
Newson is part of the design art movement , blurring the lines between functional objects and sculpture. He has lived and worked in Sydney, Tokyo, Paris, and London.
The Marc Newson hourglass celebrates the priceless treasure of every passing moment. Two videos display the mesmerizing qualities of these unique time pieces.